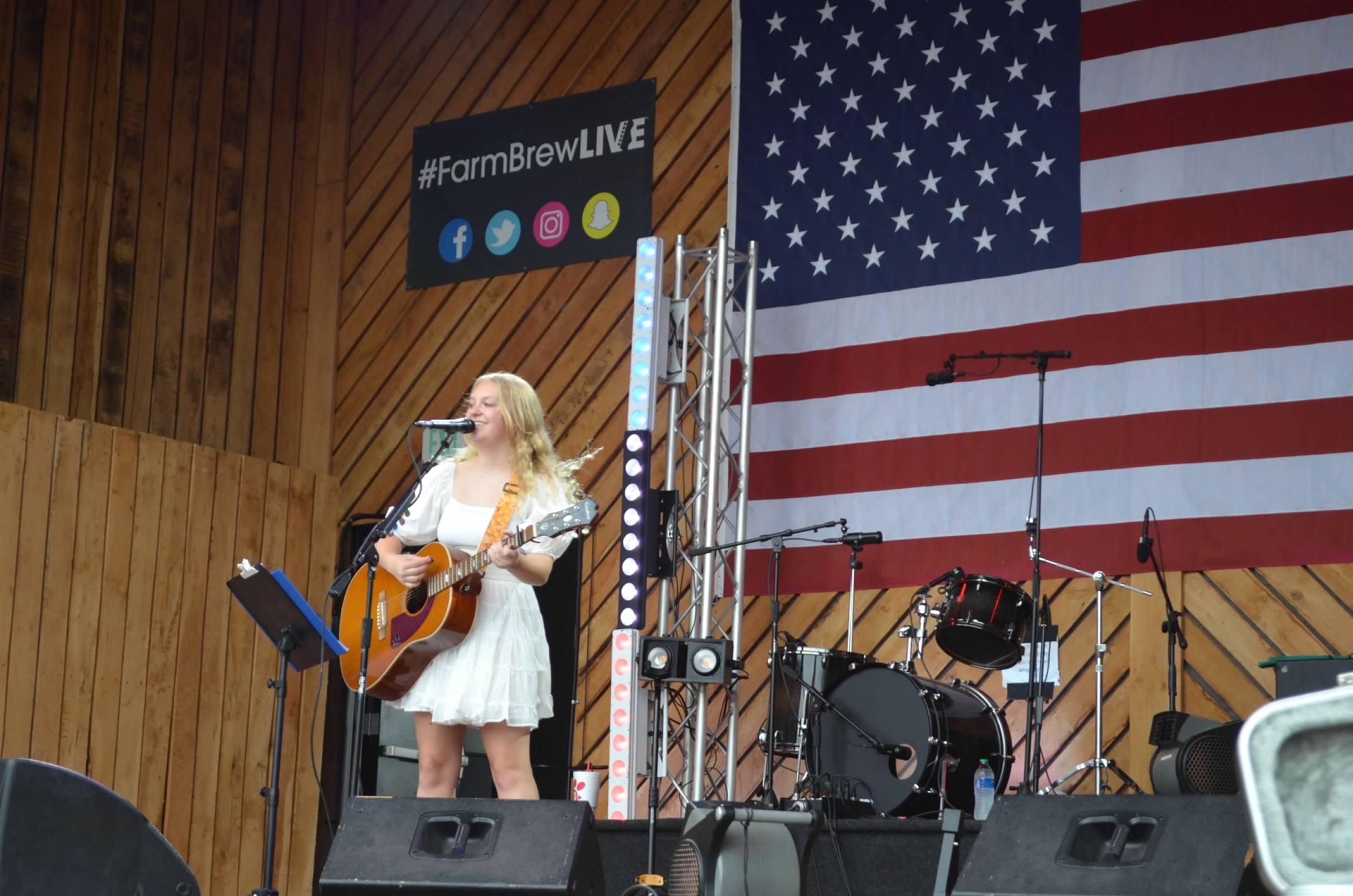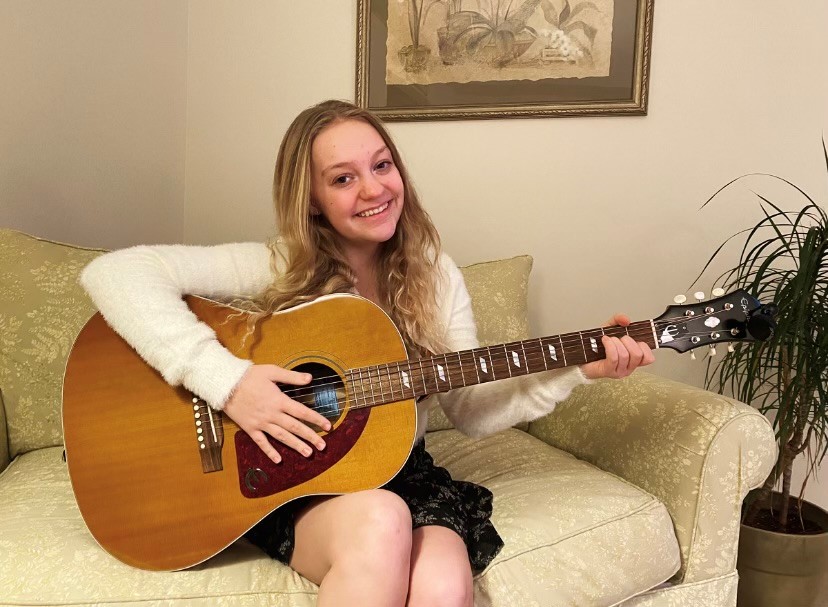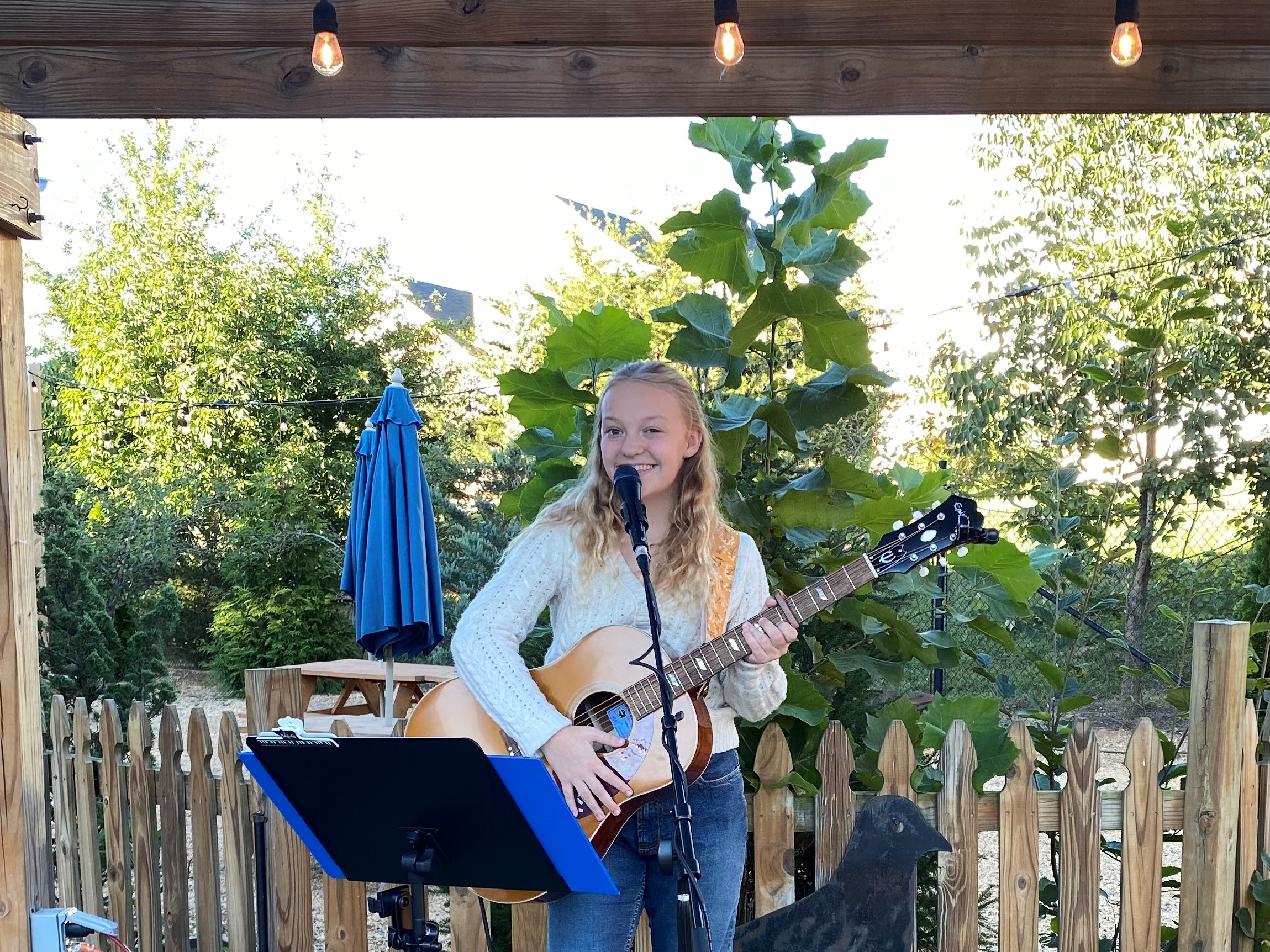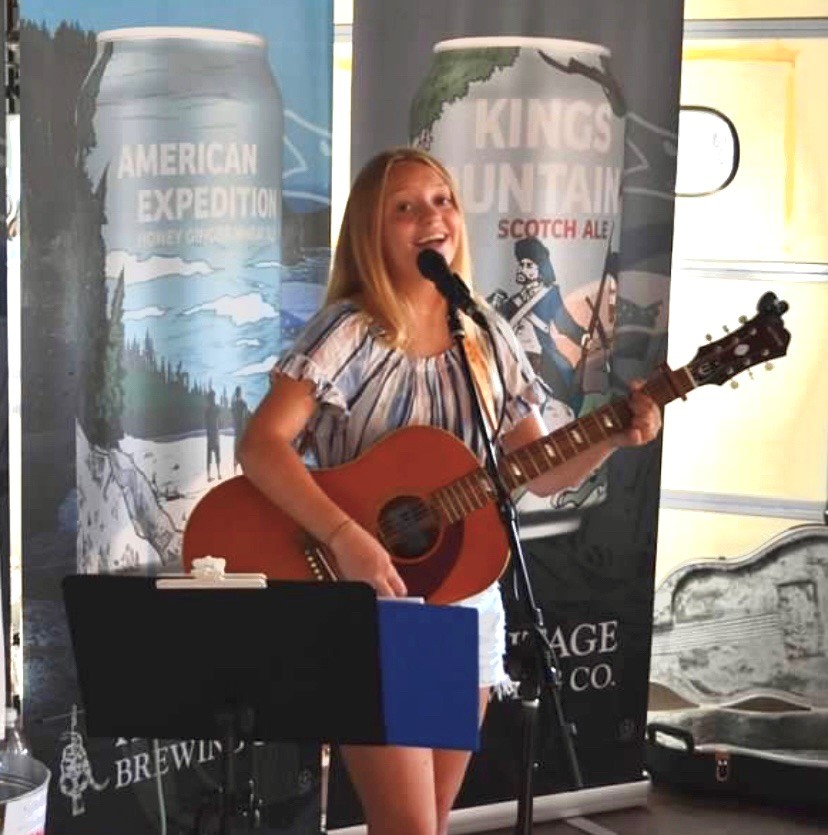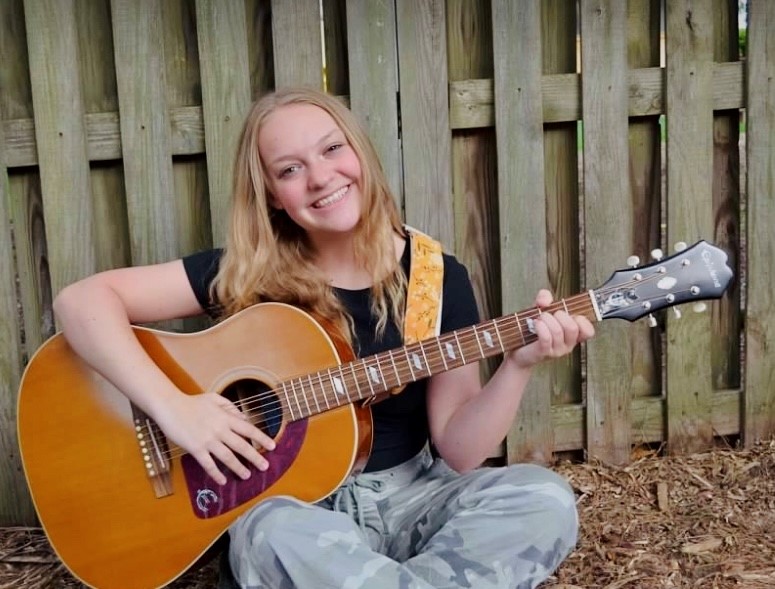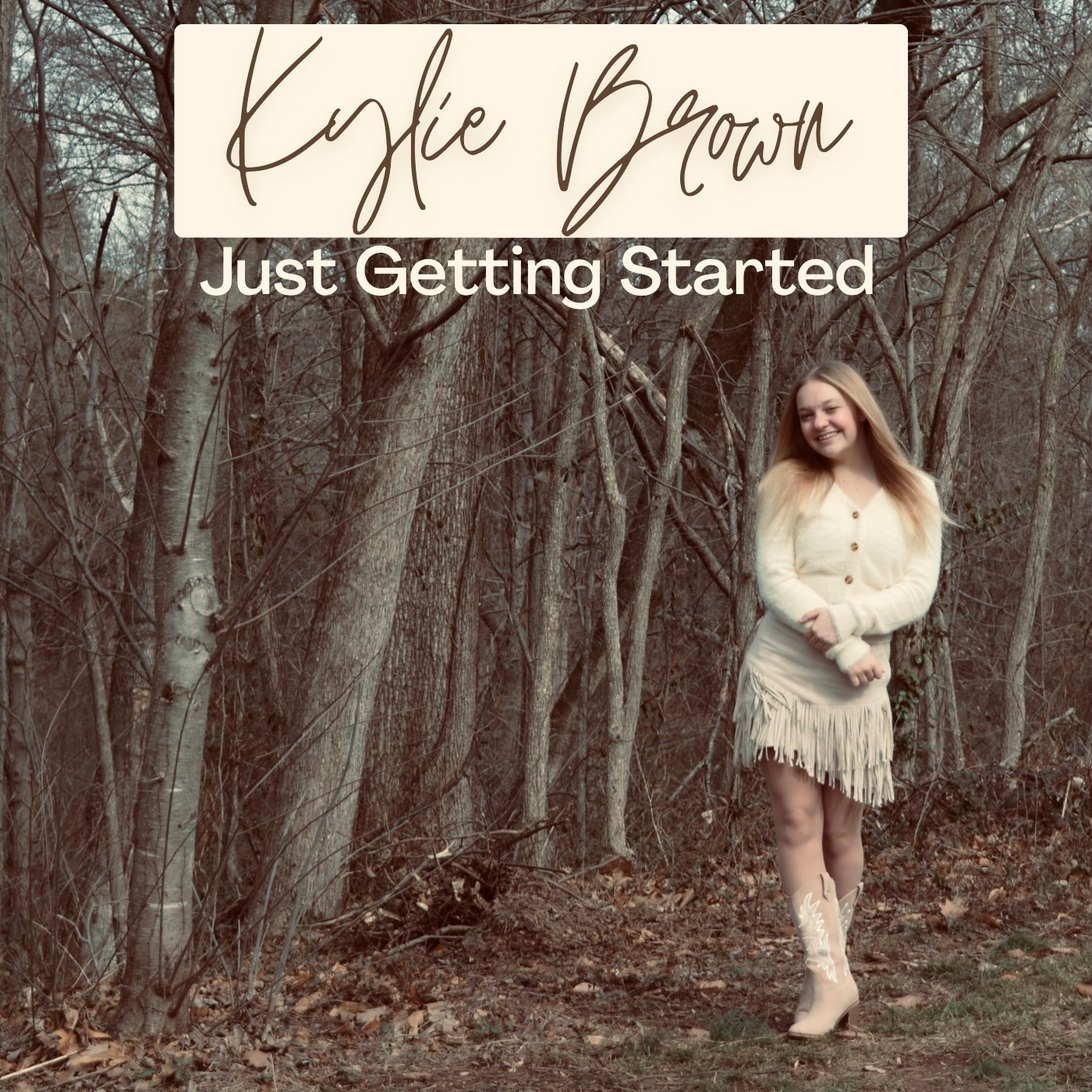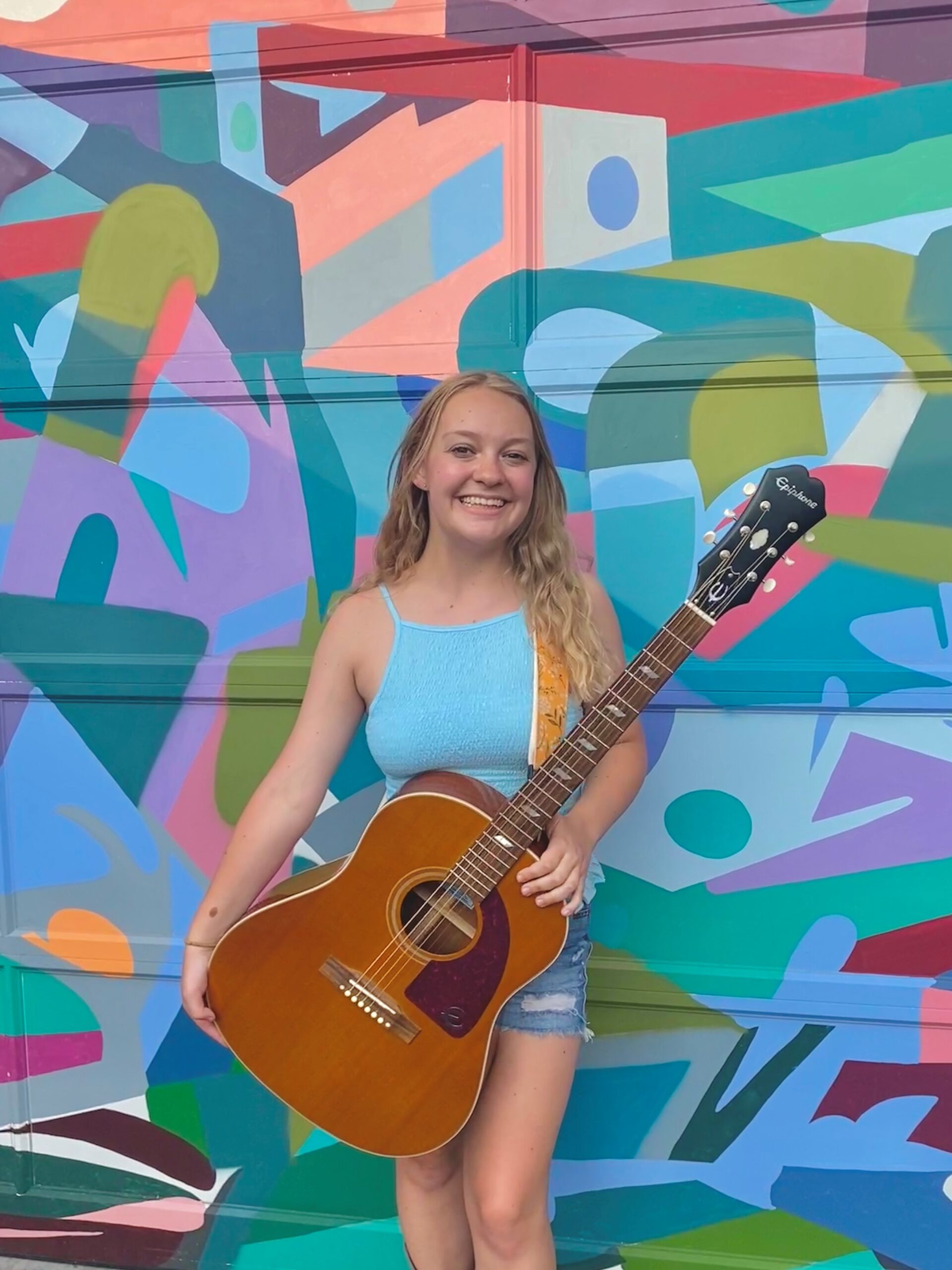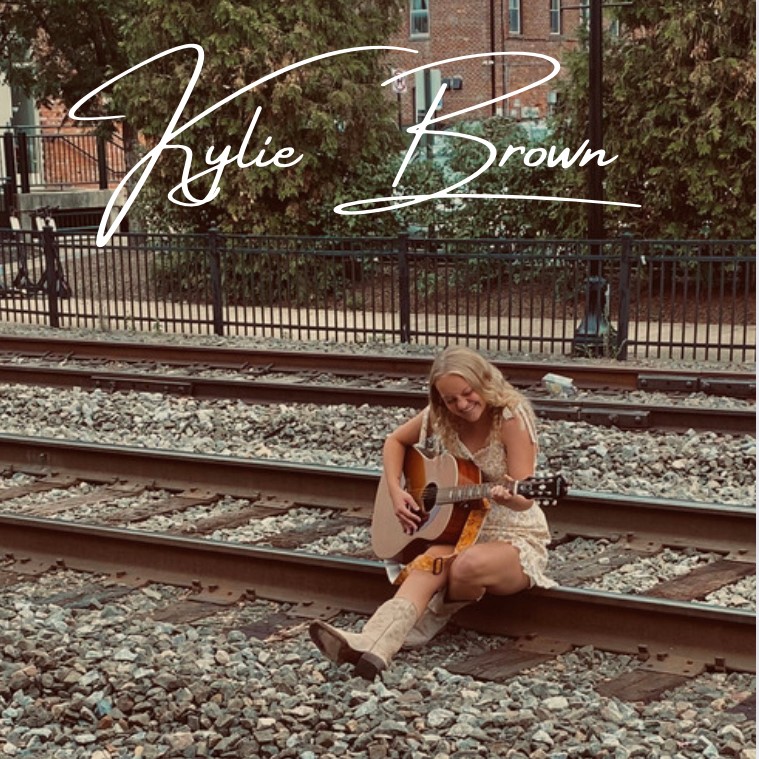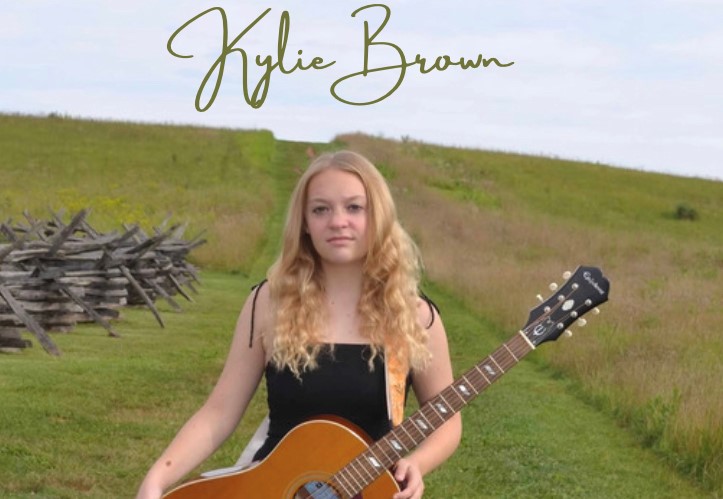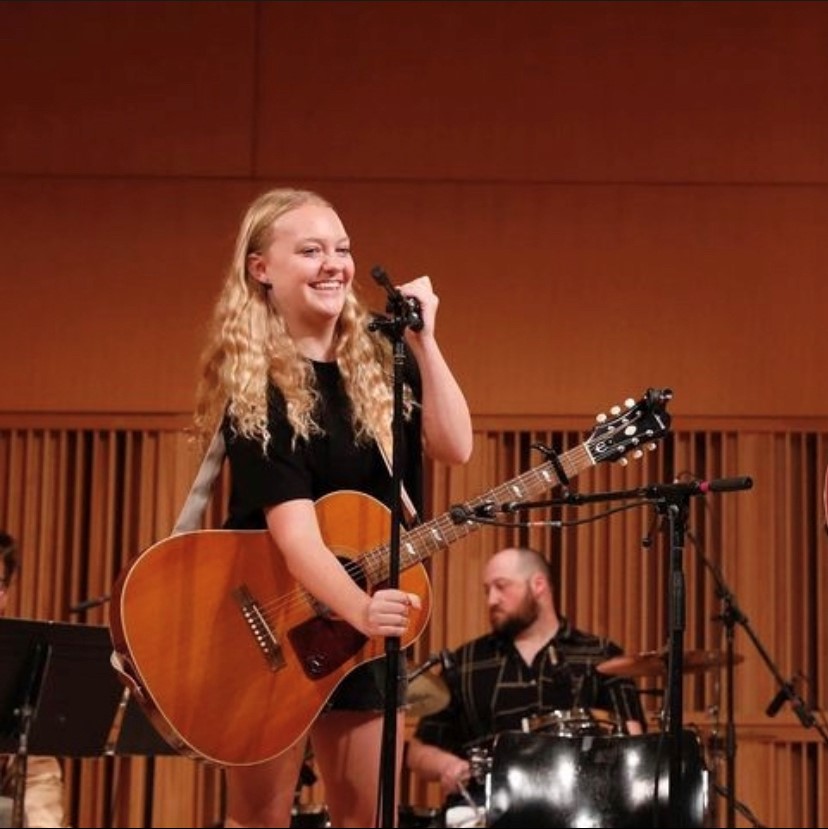 Kylie Brown Just Getting Started
Kylie Brown Slider – Copy
About Kylie
Kylie Brown is a 15-year-old Nashville recording artist from Centreville, Virginia. Kylie is only in 10th grade, but has a promising career in both singing and songwriting in the country music genre. Kylie has professional experience writing and recording songs in Nashville, Tennessee and has recorded songs for the Country Music Hall of Fame. Kylie had the opportunity to record her sassy country song "Buckle Up" at SAE records and performed on the Country Music Hall of Fame's Ford Theatre stage. She also shared the stage with hit country songwriter Lance Carpenter (Kelsea Ballerini, Dylan Scott) and become co-writing partners with Anne Buckle (David Archuleta, Jacob Westfall). Kylie has also written songs for the Grammy's in New York City. There, she had the opportunity to work with pop star, Tiger Darrow, and performed her song "Insane" at the CUNY Graduate Center Theatre.
When Kylie is not writing and recording songs, she is performing live music! Kylie has a powerhouse country voice and has performed shows at breweries, taprooms, restaurants, and more! Kylie has had most of her gigs in Virginia, however, she has also played in North Carolina, Nashville, and New York. Some of the most noteworthy places Kylie has performed in are the Country Music Hall of Fame's Ford Theatre (Nashville), Commadore Grille (Nashville), and Farm Brew Live/2 Silos (Virginia). She has also performed at tailgates before both Dierks Bentley and Kane Brown concerts at Jiffy Lube Live.
You can find Kylie on every streaming platform. Her newest release was her acoustic EP "Just Getting Started" which you can stream everywhere. Her next single will be "Buckle Up" which was recorded in a studio with a band (stay tuned). She is all over social media, make sure you follow her Instagram account @kyliebrownmusic and/or her TikTok account @kyliebrownmusic. Kylie's Facebook page can be found here.
"Girl, you've got what it takes"
-Kylie Brown
Upcoming Gigs
Kylies Music
Contact Kylie