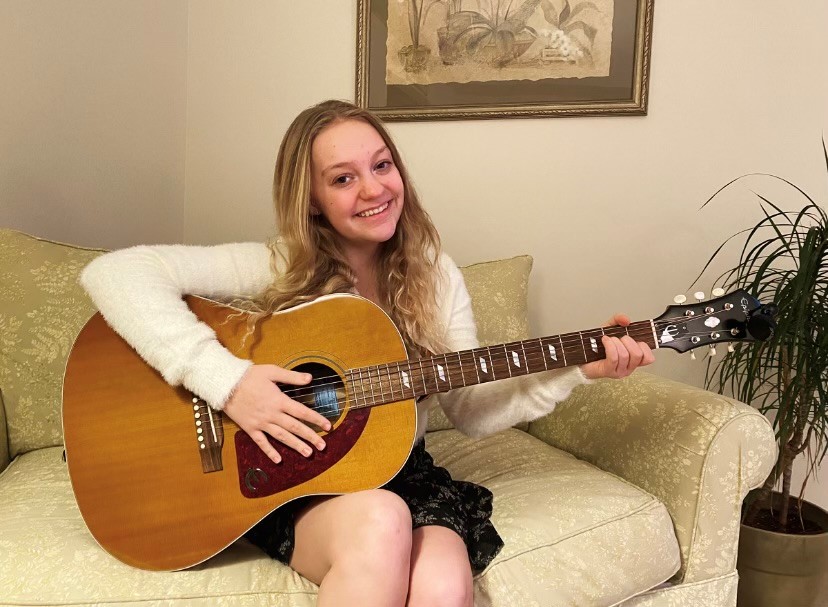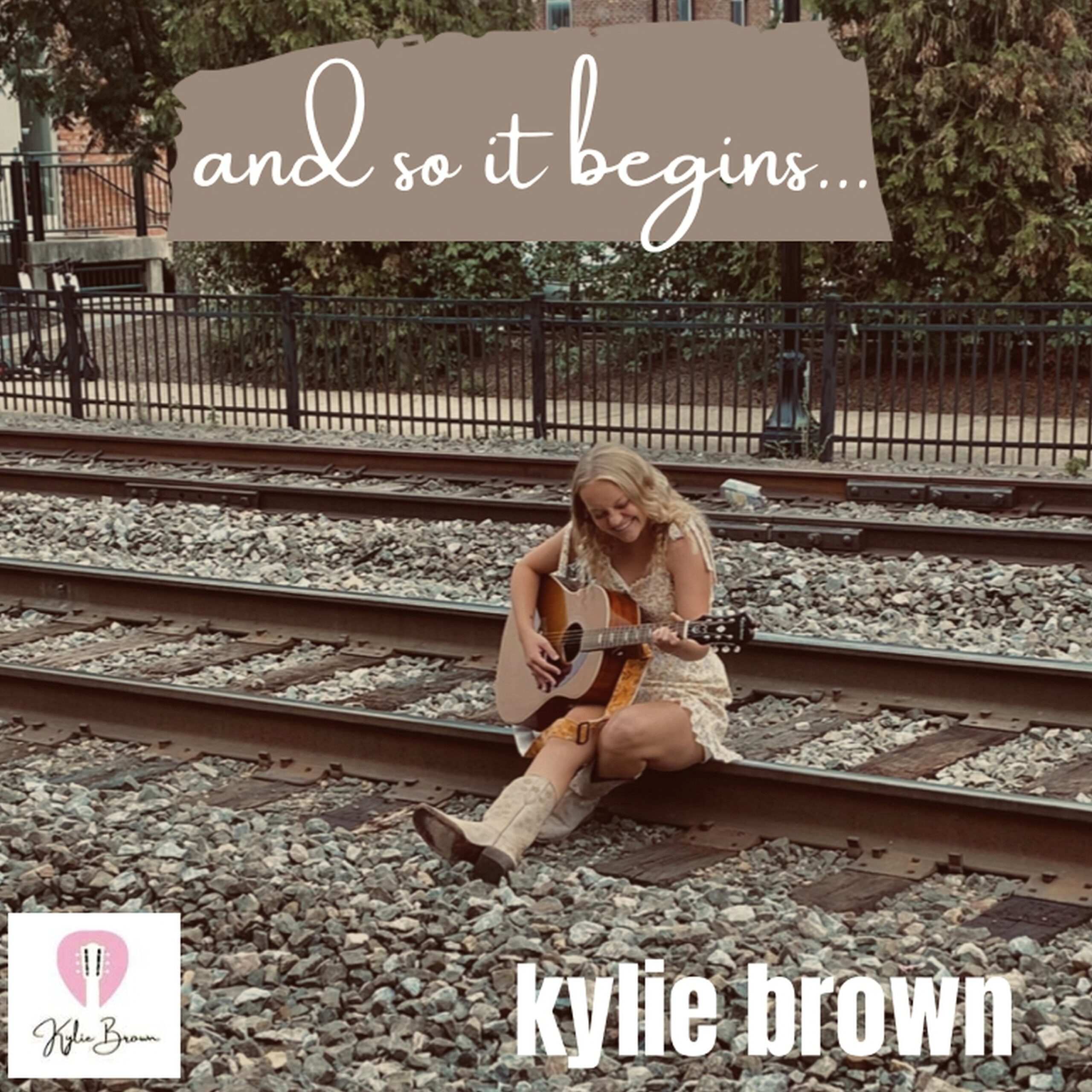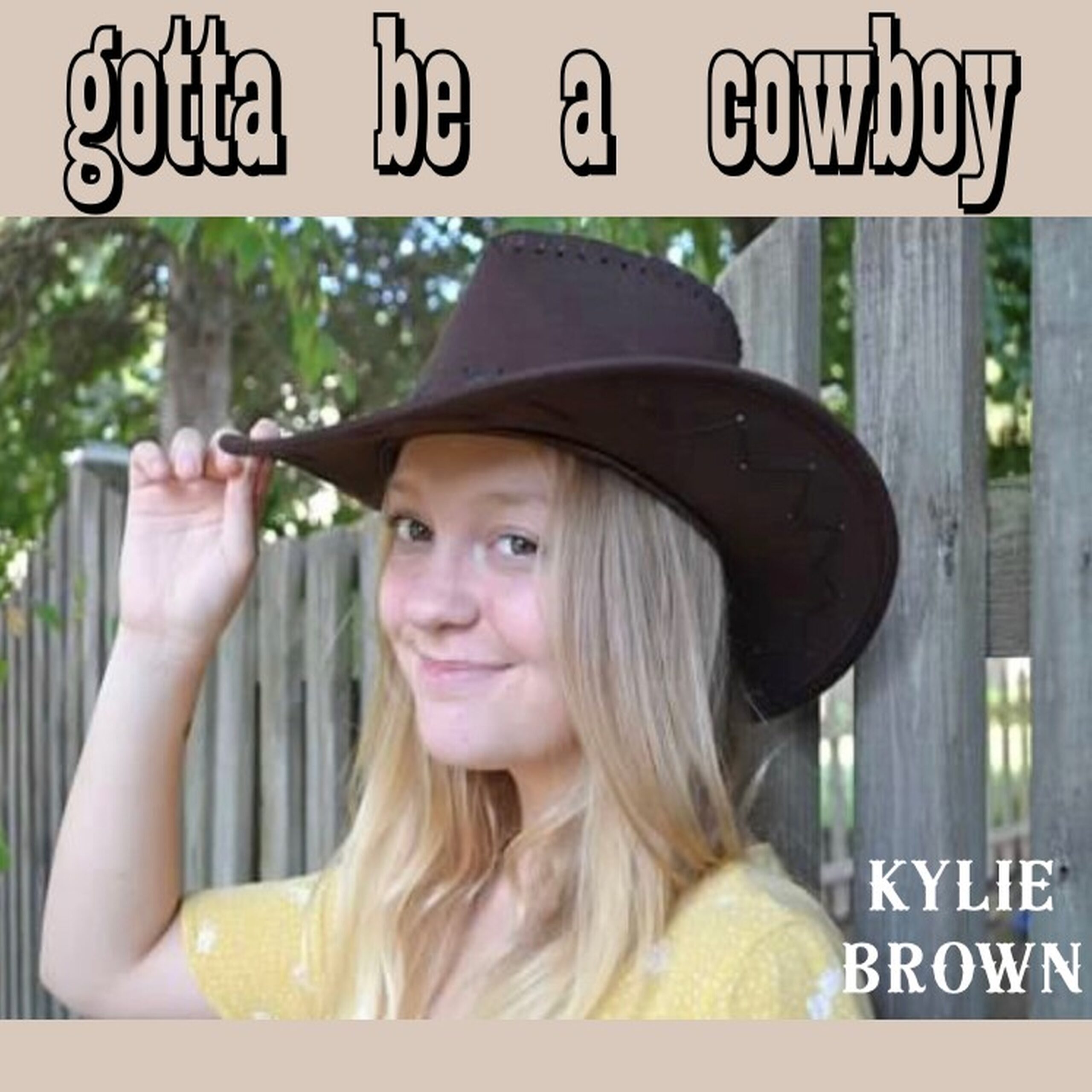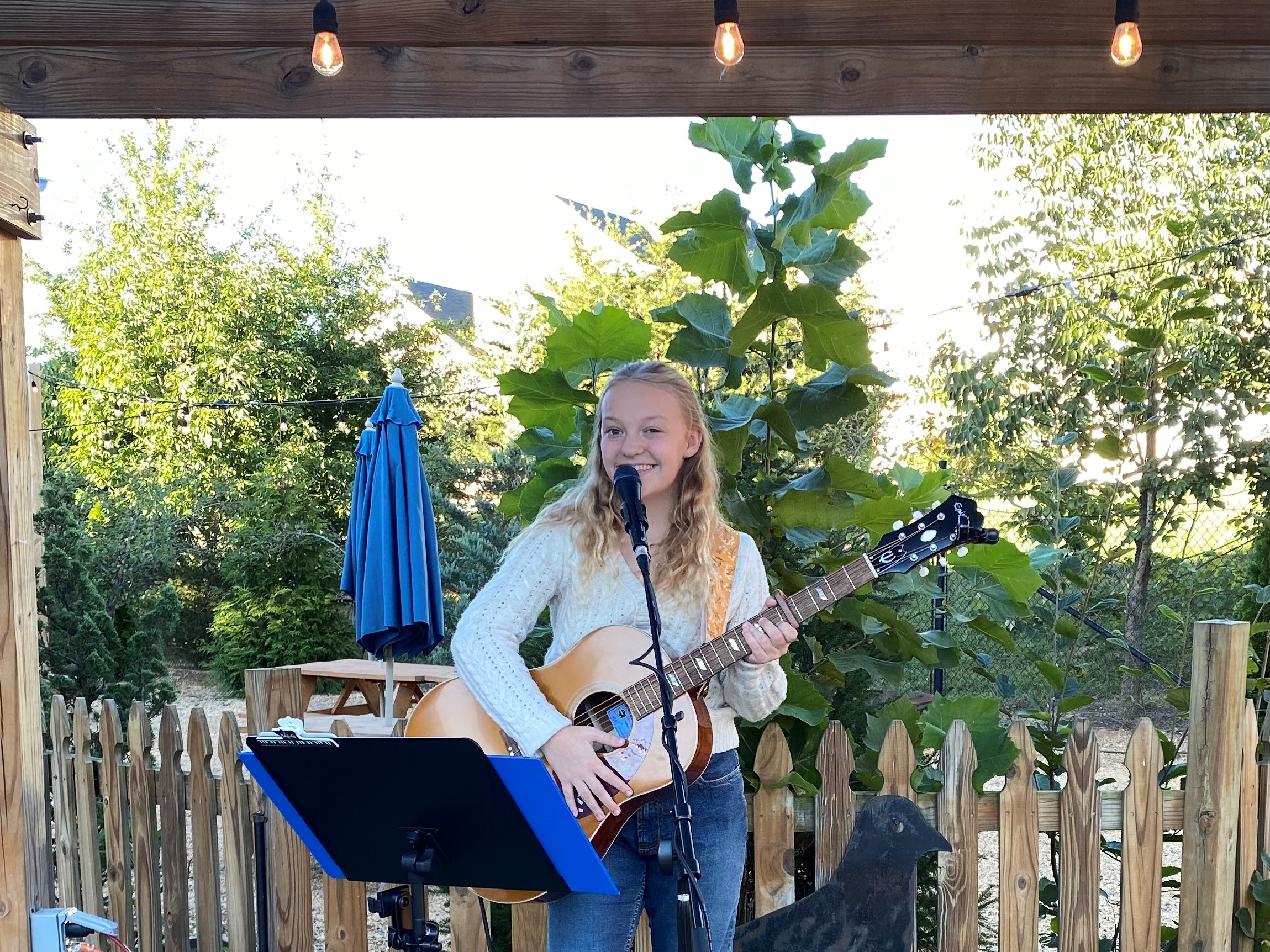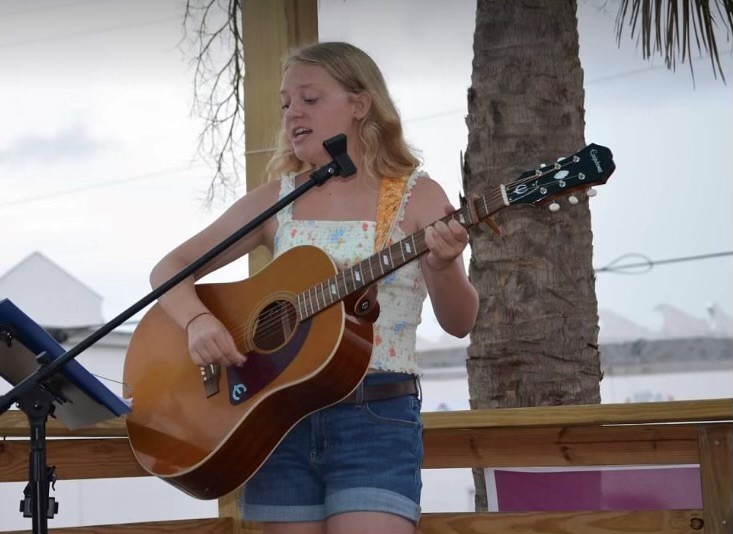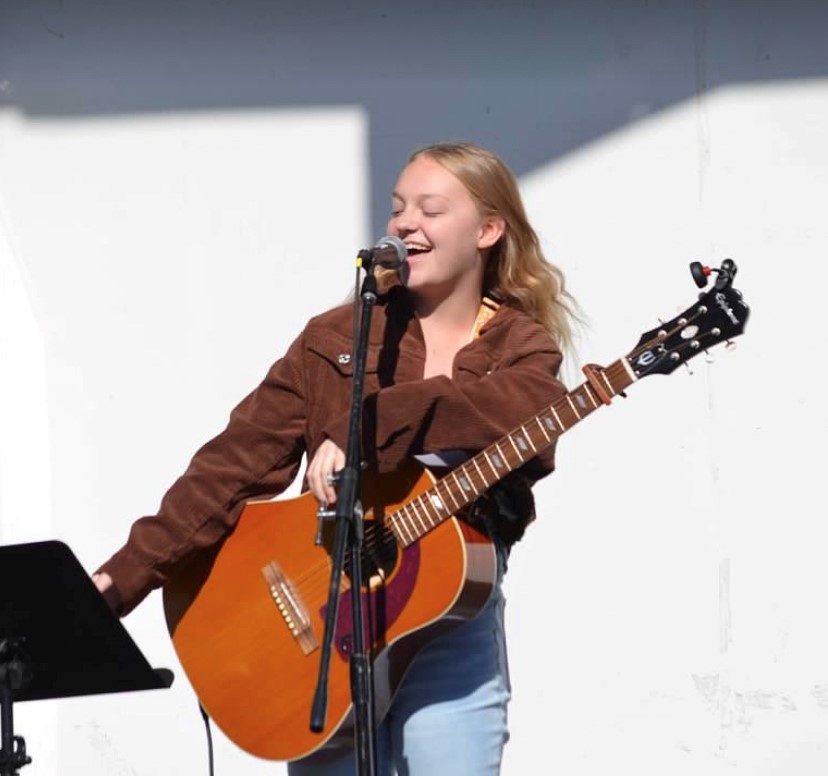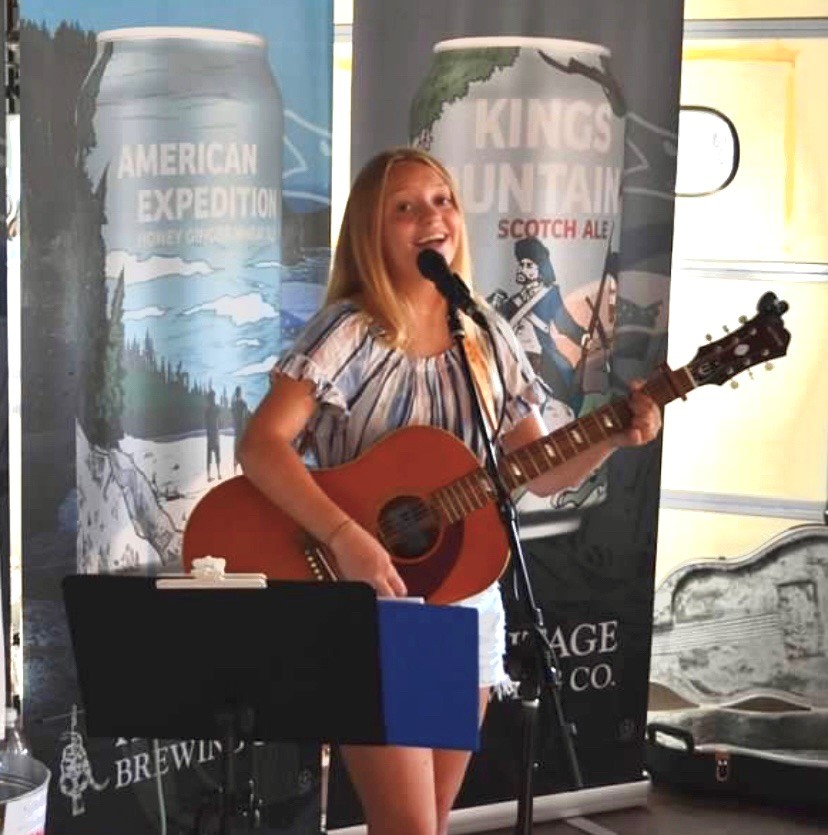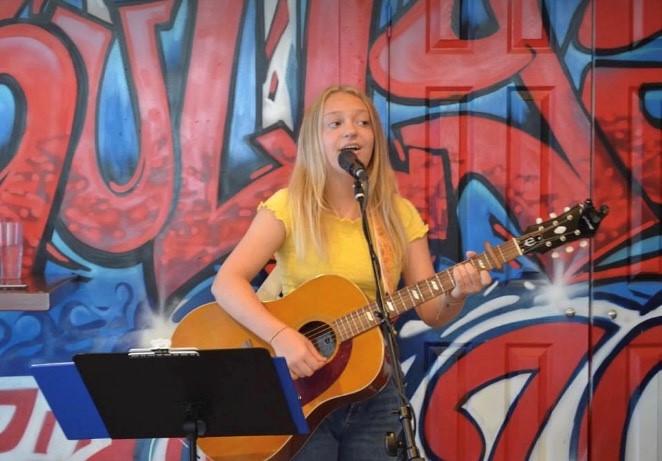 Kylie Brown: and so it begins...
About Me
I am a 14 (almost 15) year old singer/songwriter from Northern Virginia. I just released my first album called Kylie Brown: And so it Begins… It can be found on all streaming platforms including Spotify, Apple Music, Pandora, TikTok, Instagram etc. I also have a single "Gotta Be a Cowboy" released on all platforms! I'm currently working on releasing an EP (a short album) so stay tuned for that because I am extremely proud of my new music!!! I'm also excited to have just started my freshman year at Westfield High School, where I am one of 16 girls of the Varsity Dance Team. I am also a member of the Student Government, American Sign Language student, Westfield Theatre Department as well as a member of the Class of 2026 Board.
I have been singing since birth, playing the piano for 8 years and I picked up the acoustic and electric guitar 3 years ago. I love all types of music from country to pop, and I love to rock the house with my original songs!
I spend most of my time performing at local breweries, restaurants, and bars. I actively post covers, pictures, and original music on my Instagram account @hiitskyliebrown and also on my TikTok account @kyliebrownmusic. My Facebook can be found here. I post my events the week before the performance and constantly repost it to remind people to come. I update this website frequently with my upcoming shows (see where and when i do live music gigs), fun blog posts, and pics of me in action. Make sure you listen to my music wherever you stream. I look forward to seeing you at one of my upcoming shows. :))