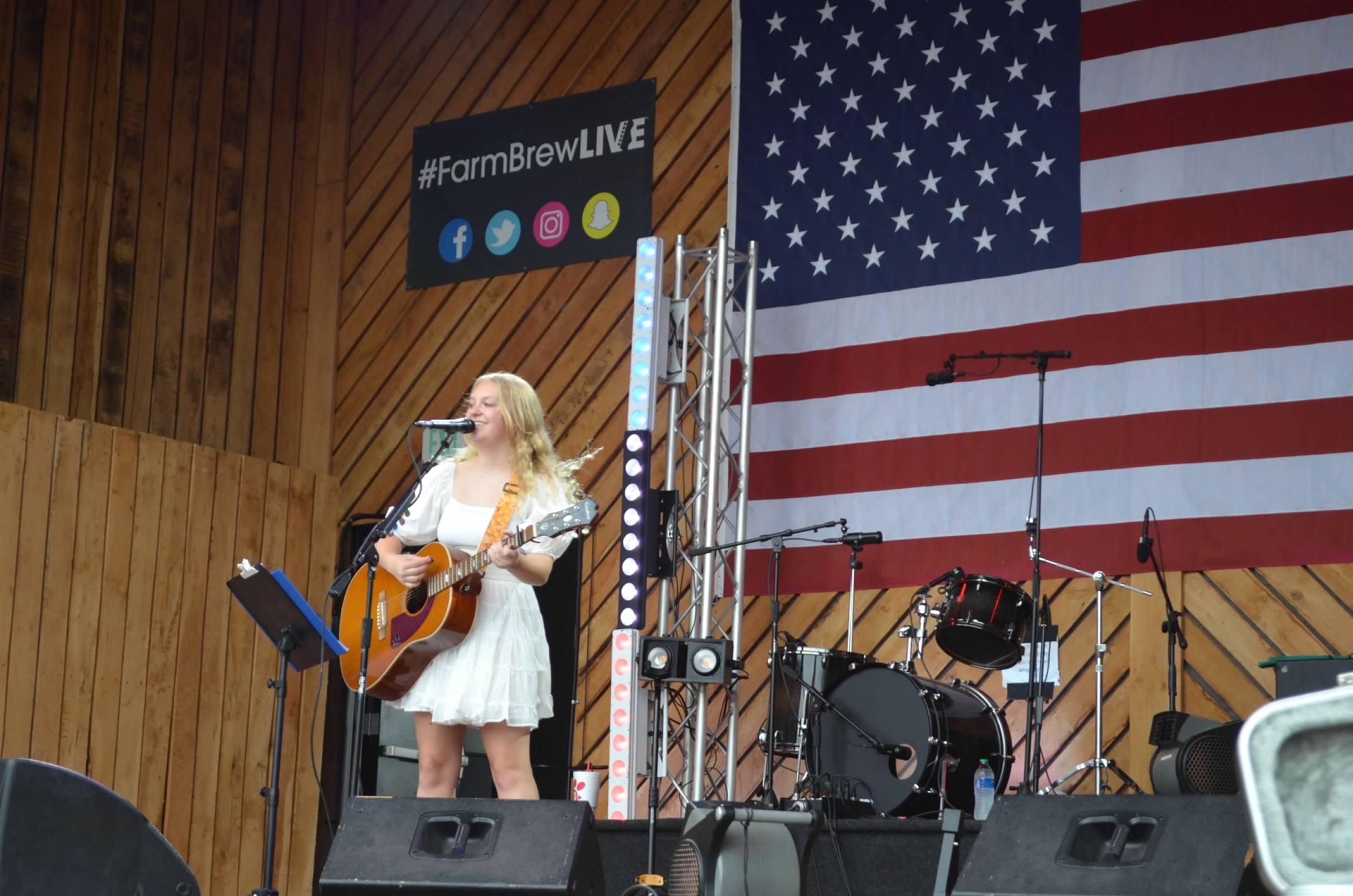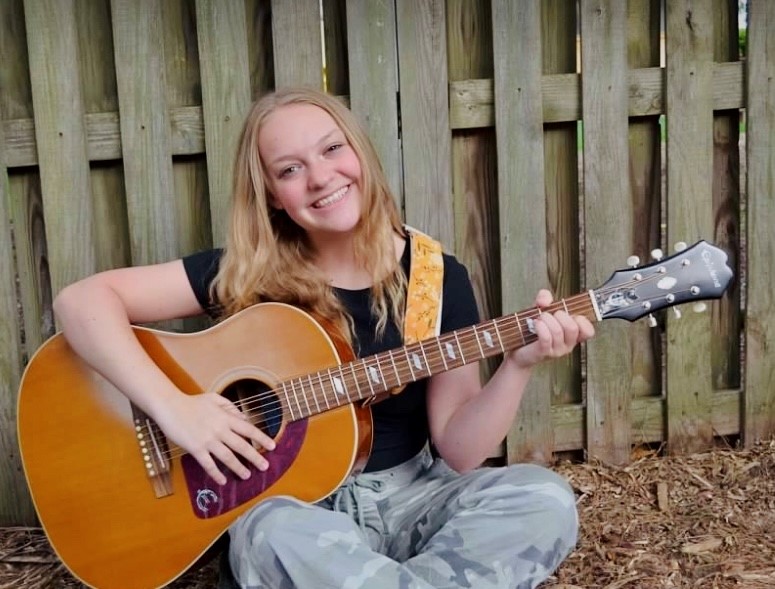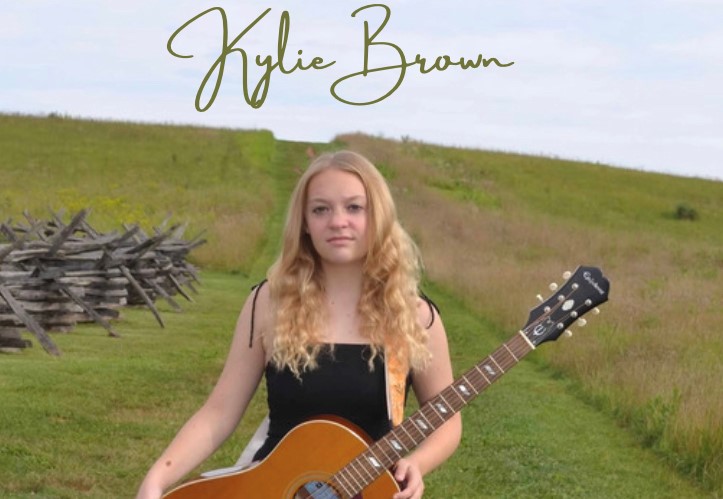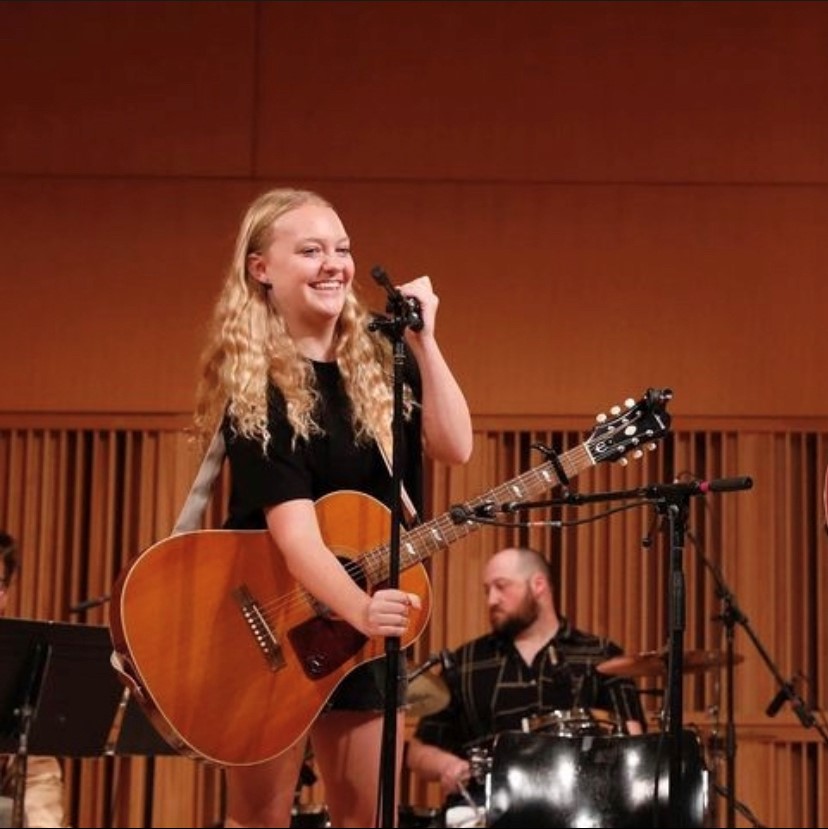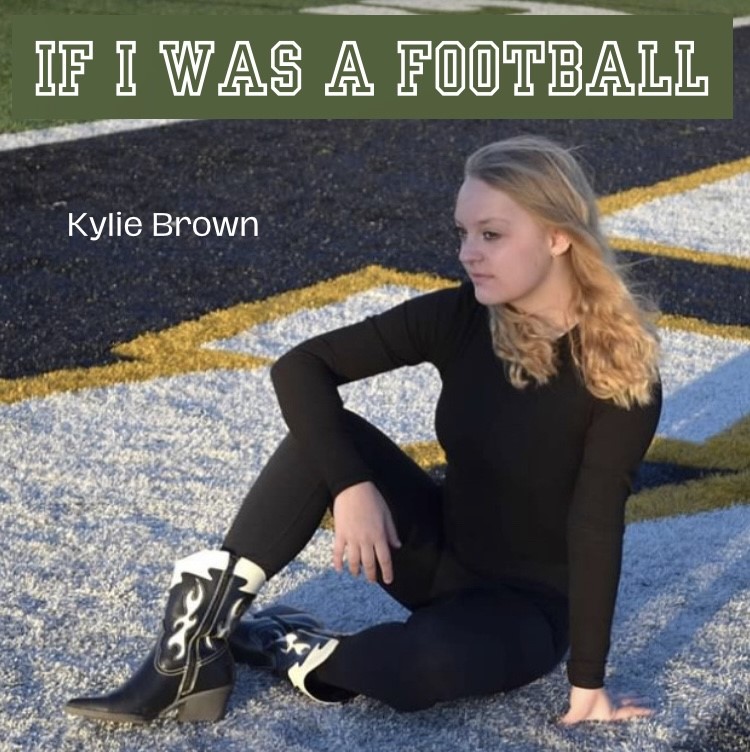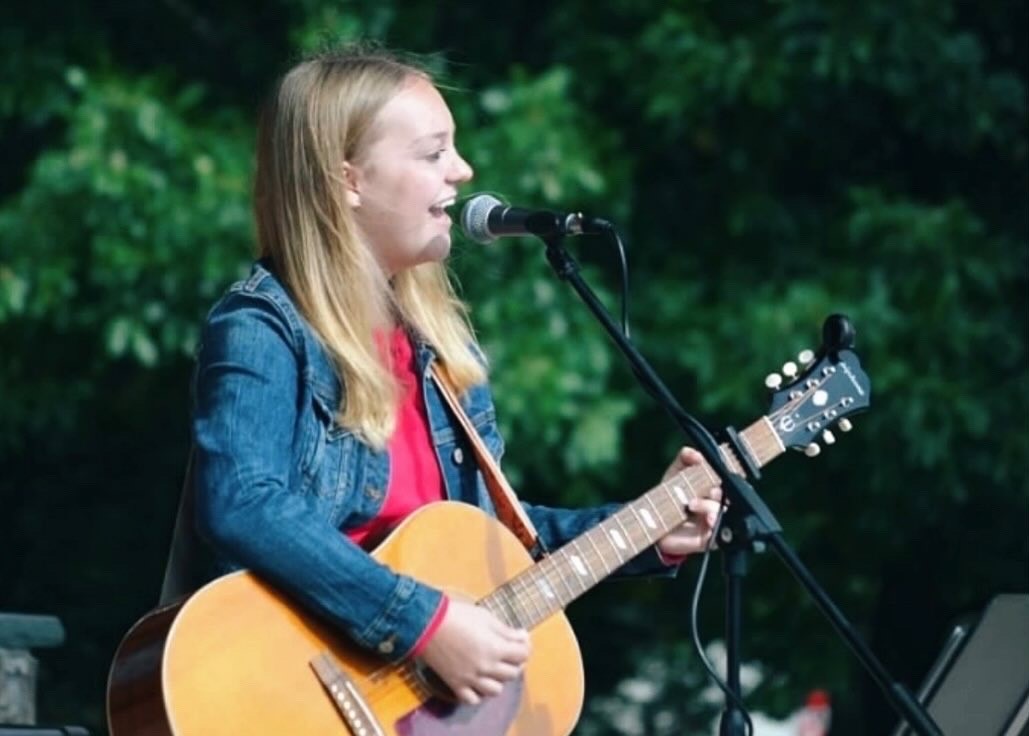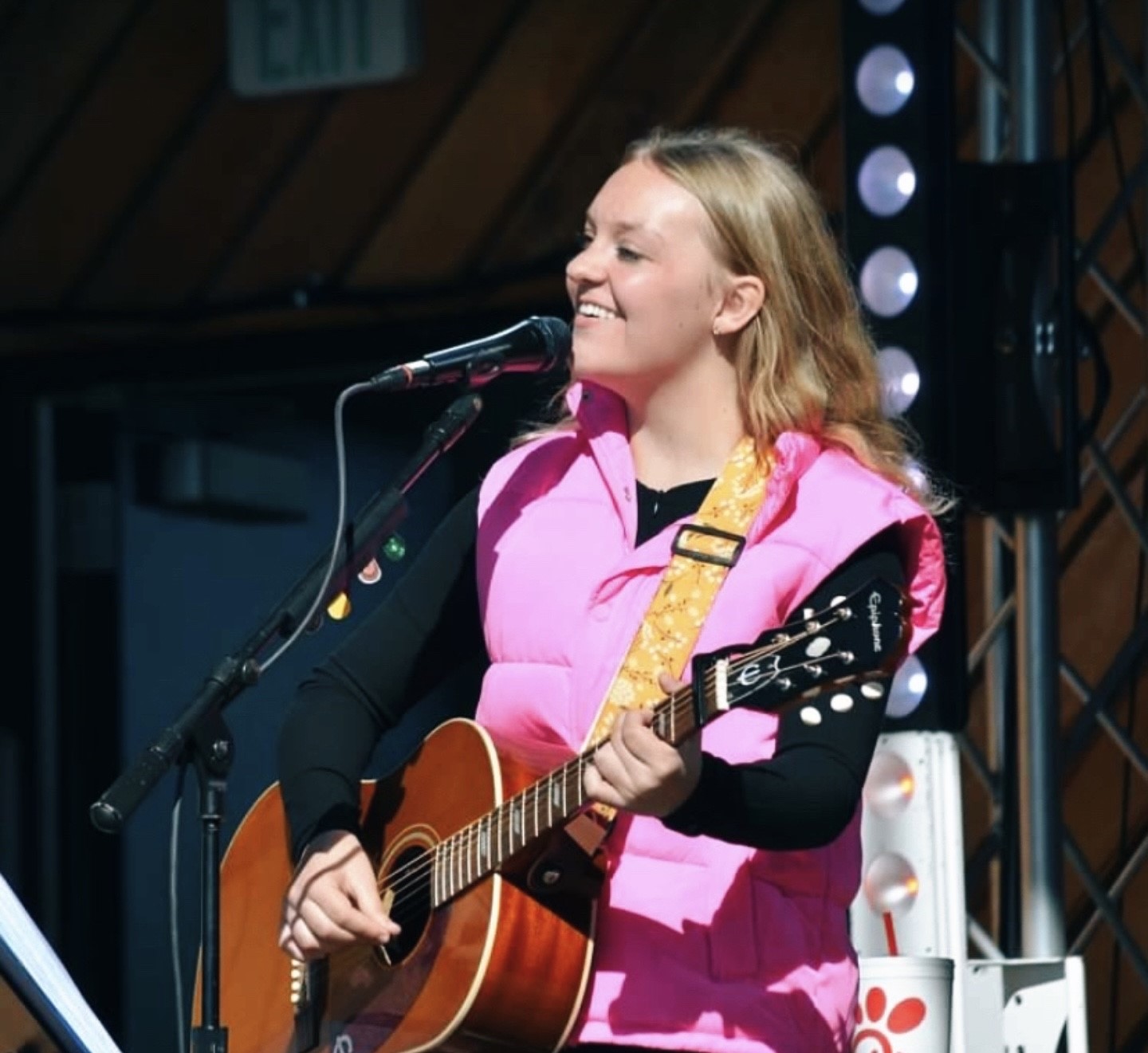 Kylie Brown Slider – Copy
Kylie if I was a football
About Kylie
NEW SONG "IF I WAS A FOOTBALL" RELEASES ON ALL PLATFORMS THIS CHRISTMAS DAY (12/25) AT MIDNIGHT EST

Kylie Brown is a 15-year-old recording artist from Centreville, Virginia. She is moving to the Nashville area in June to pursue her passion of country music! Kylie is a determined 10th grader who has professional experience writing and recording songs at the Country Music Hall of fame in Nashville, Tennessee. Kylie had the opportunity to record and release her sassy country song "Buckle Up" at SAE records and performed on the Country Music Hall of Fame's Ford Theatre stage. She has also written songs at the prestigious Grammy Songwriting Sessions in New York City. There, she has the opportunity to write her song "Insane" at the CUNY Graduate Center Theatre.
When Kylie is not writing and recording songs, she is performing live music! Kylie has a powerhouse country voice and has performed shows at breweries, taprooms, restaurants, and more! Kylie has had most of her gigs in Virginia, however, she has also played in Washington, DC, North Carolina, Nashville, and New York City. Some of the most noteworthy places Kylie has performed in are the Country Music Hall of Fame's Ford Theatre (Nashville), Commadore Grille (Nashville), and Farm Brew Live/2 Silos (Virginia). She has also performed at tailgates before both Dierks Bentley and Kane Brown concerts at Jiffy Lube Live. Check out her live music schedule on the "Upcoming Shows" tab!
You can find Kylie on every streaming platform. Her next single on all platforms is her country/pop song "If I Was A Football" which is releasing THIS CHRISTMAS (12/25th at midnight). Check out her social media for the tease. Kylie released her first single on all platforms, "Buckle Up!" in August. This song features famous musicians and instrumentalists such as Geff Sprung (from Old Dominion), Keio Strud (Little Big Town, Florida Georgia Line, Jason Aldean), Sam Hawksley (Loretta Lynn), and Jillette Jonson
Make sure to follow her Instagram account @kyliebrownmusic and her TikTok account @kyliebrownmusic. Kylie's Facebook page can be found here. Kylie posts frequently on social media, so definitely subscribe and follow.
"Girl, you've got what it takes"
-Kylie Brown
Upcoming Gigs
Kylies Music
Contact Kylie