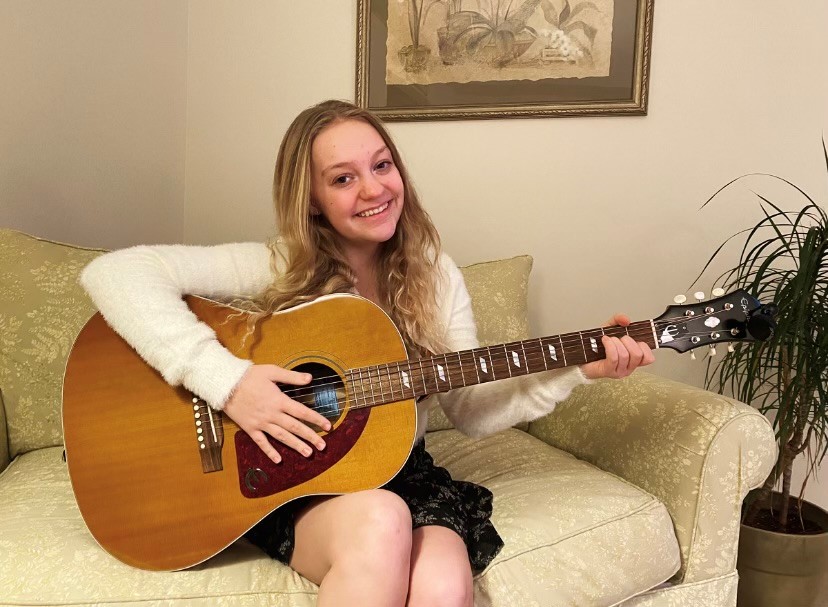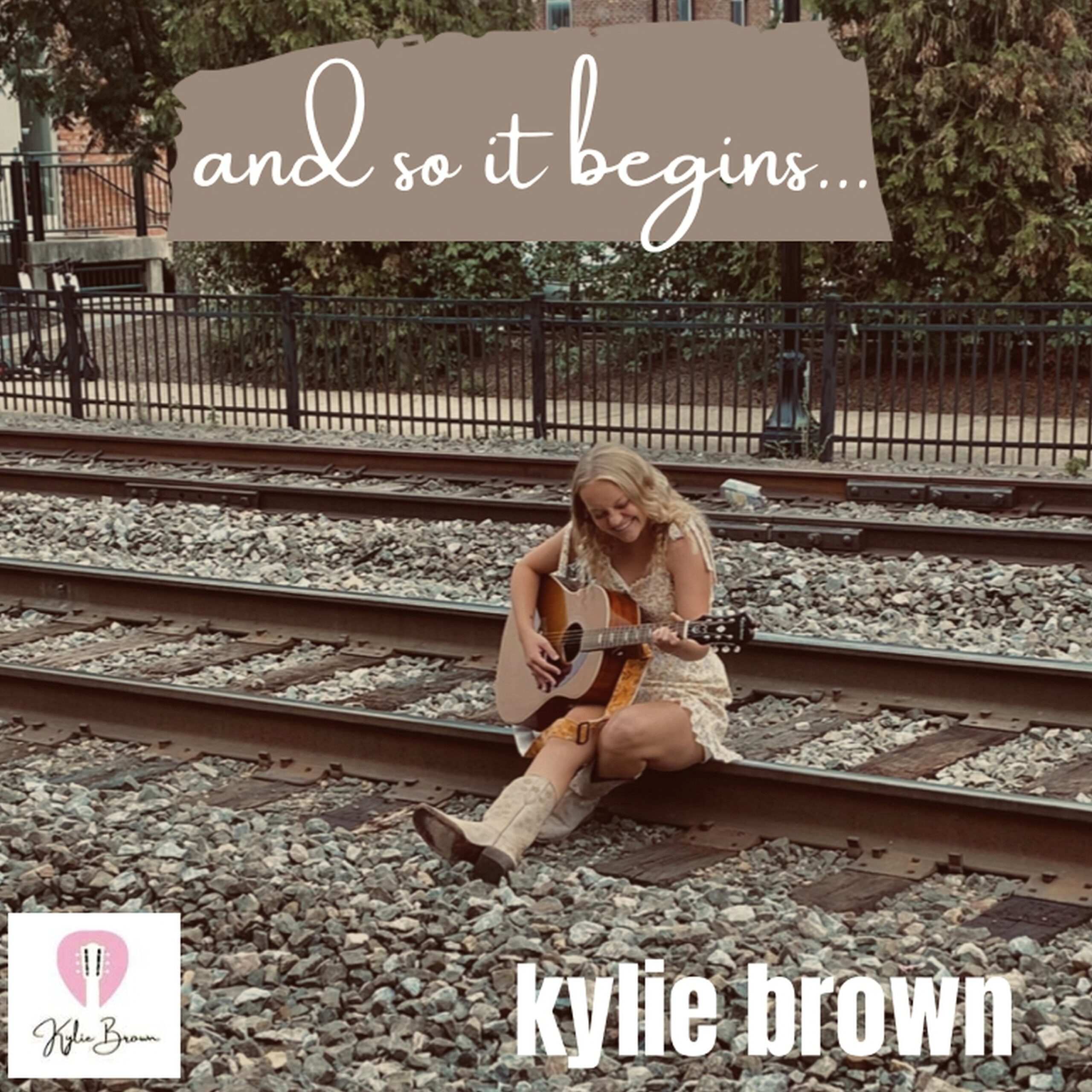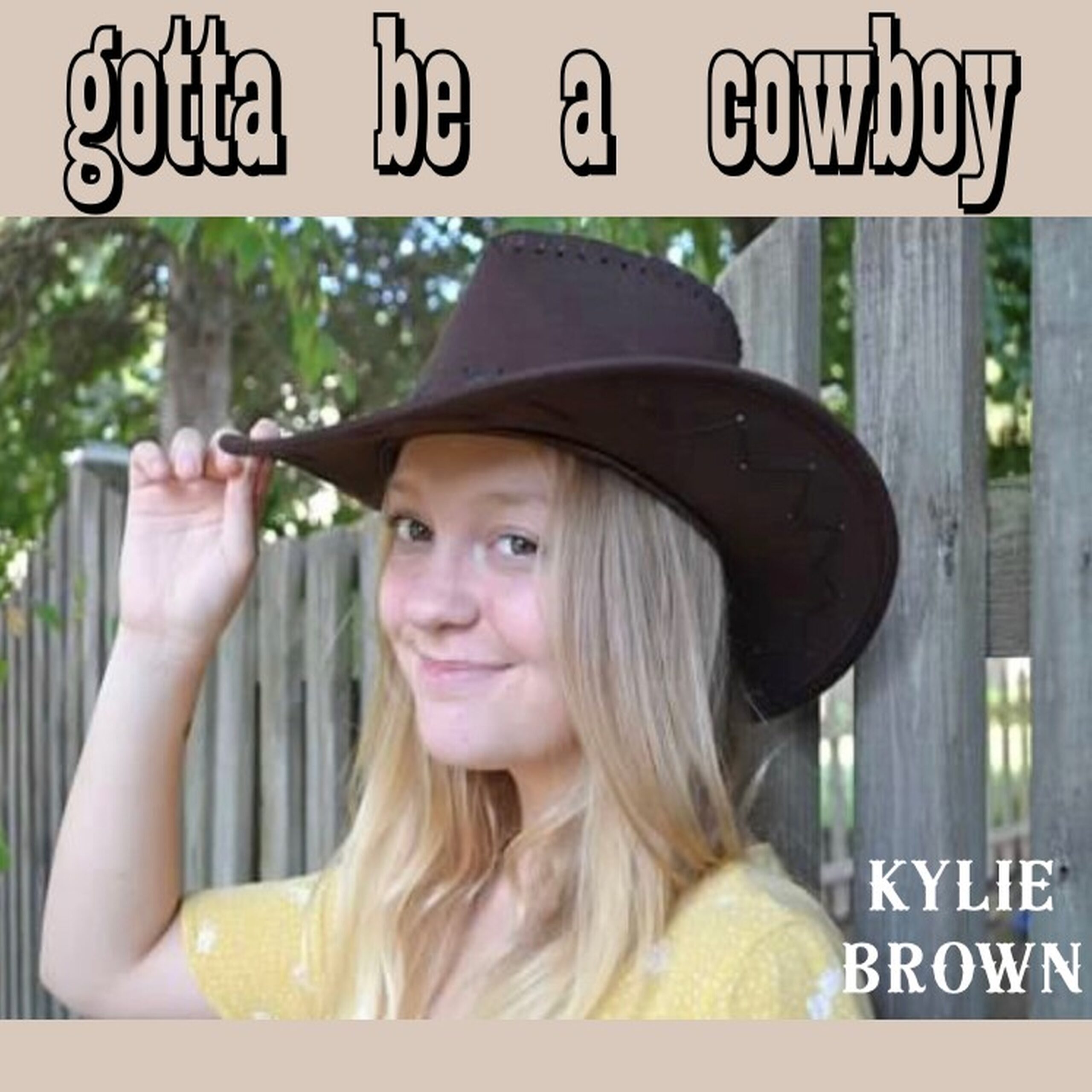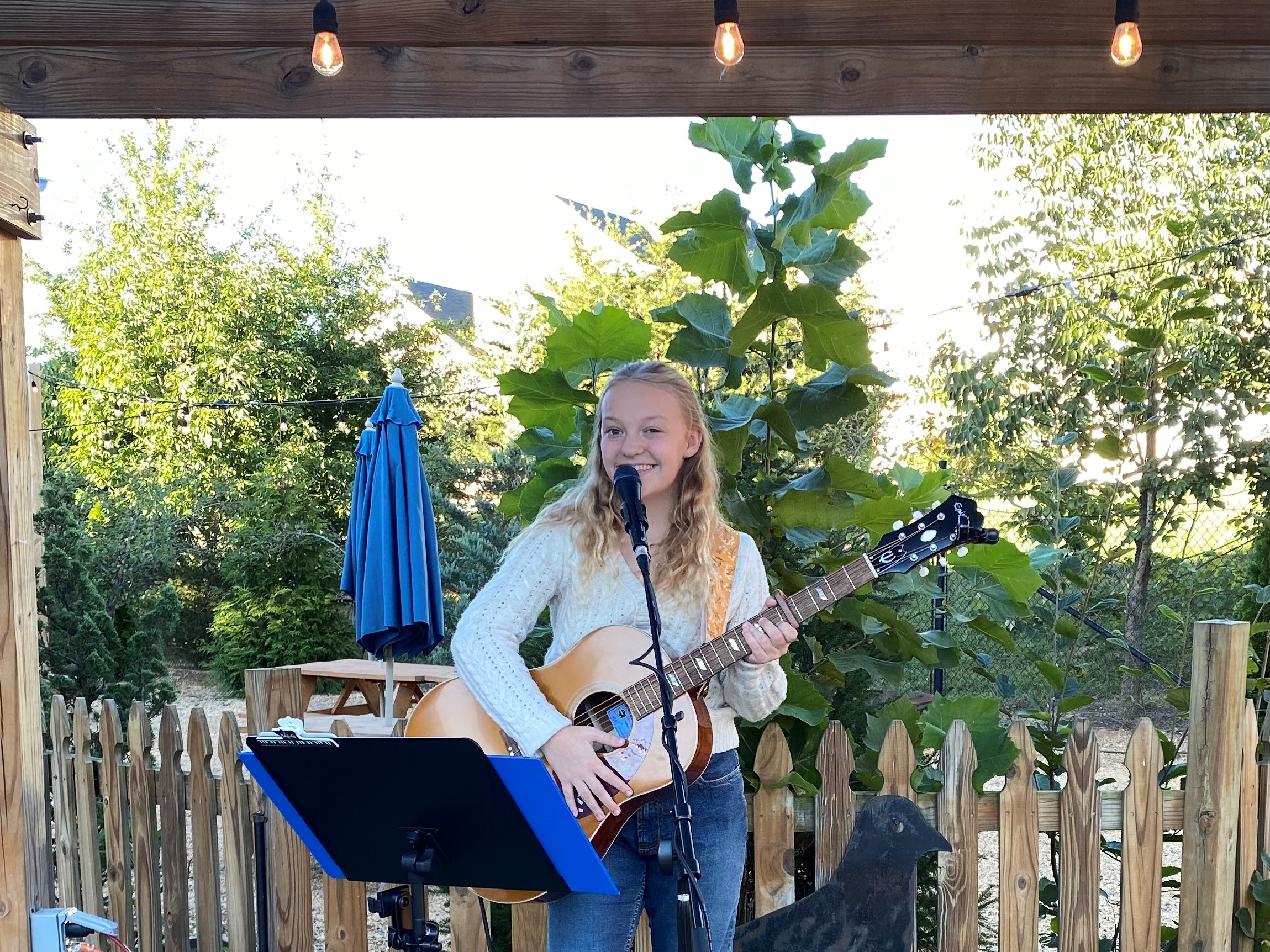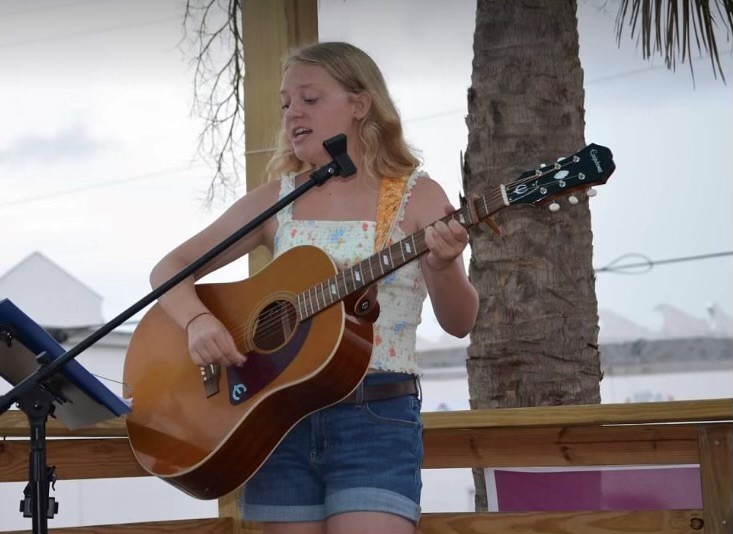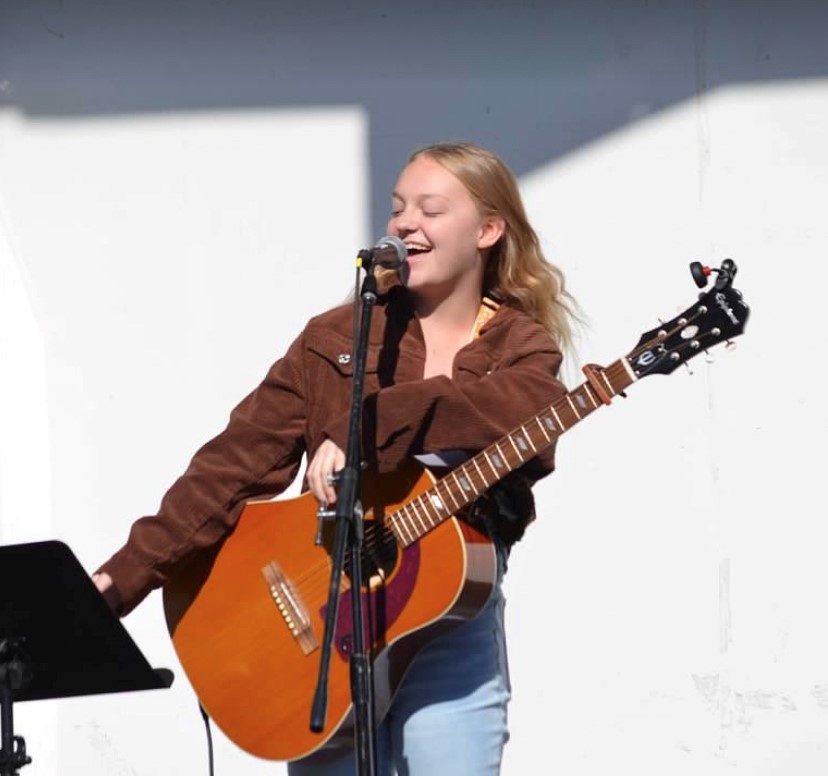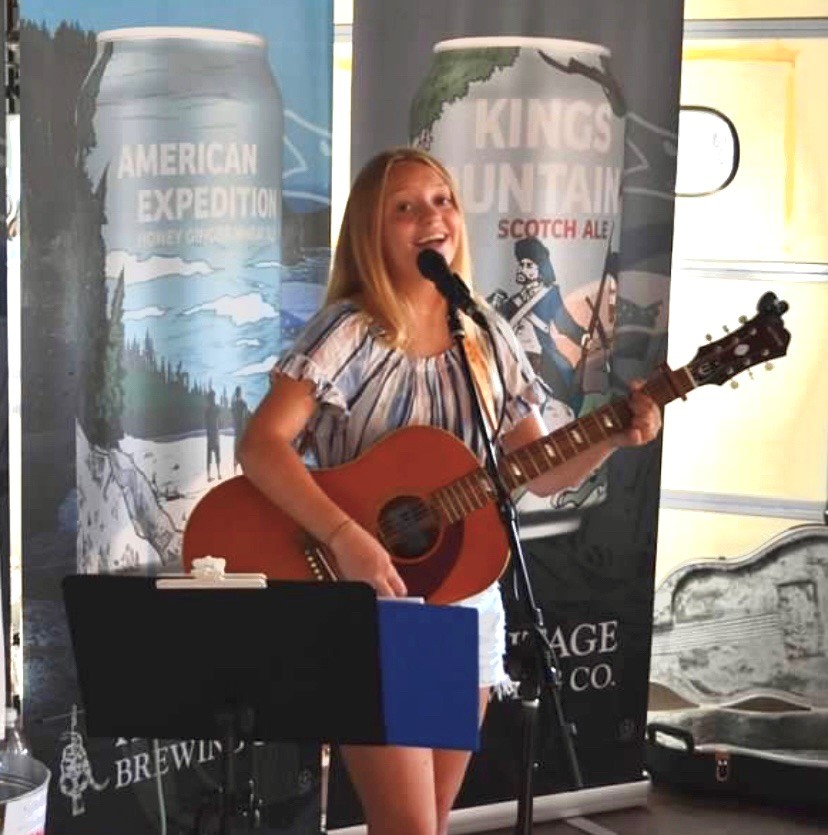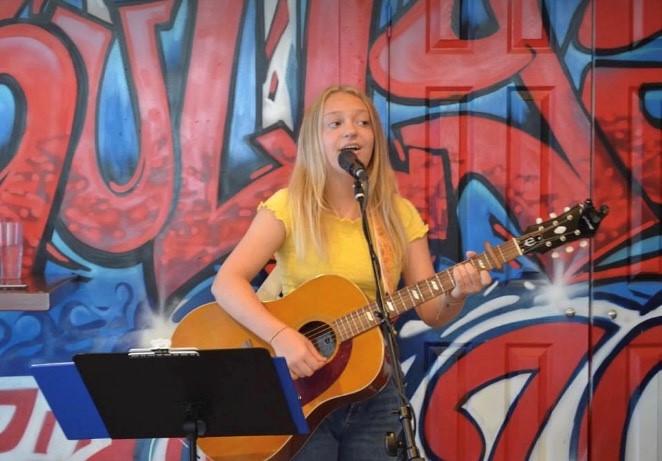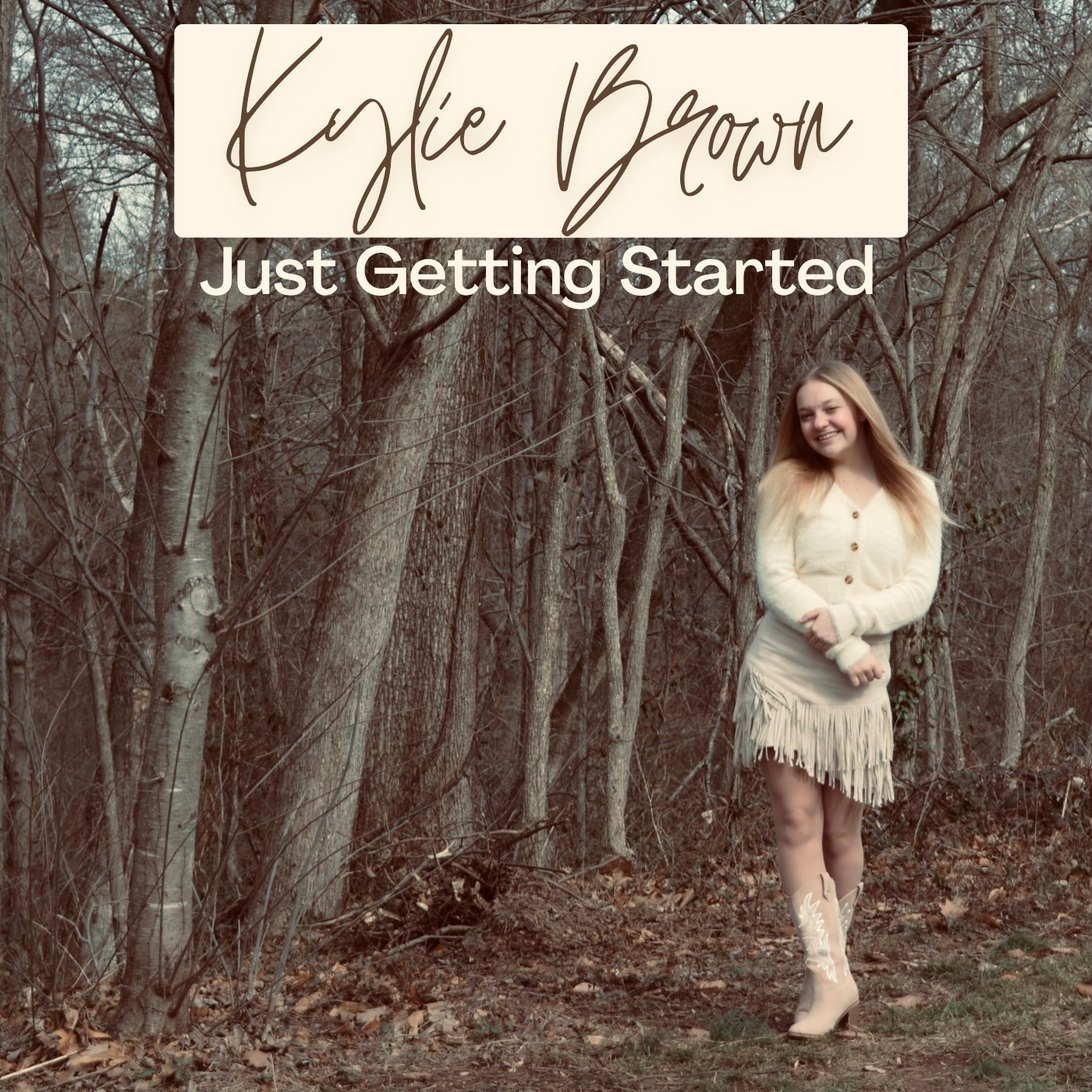 Kylie Brown: and so it begins...
Kylie Brown Just Getting Started
About Kylie
Kylie Brown is a 14 year old singer/songwriter from Northern Virginia. Kylie loves to write songs and perform country/pop music. She releases her original songs that are all written and performed by her, on all music platforms. Last year she released her first album, "And so it Begins…", along with a single called, "Gotta Be a Cowboy". This month Kylie released a follow up album, "Just Getting Started- the EP" which includes all originals songs written by her as well. Kylie has been singing since birth, playing the piano for 8 years and she picked up the acoustic and electric guitar 3 years ago. Kylie is a freshman (9th grader) at Westfield High School, where she is a member of the Varsity Dance Team. She is also a member of the Student Government Association, American Sign Language department, Westfield Theatre Department as well as a member of the Class of 2026 Board.
When Kylie was asked what her future music goals were, she said, "Songwriting is one of my favorite things about music. Being able to put on paper how you feel, and turning it into a song is a magical feeling. I know that I want to make songwriting my career when I get older. Hopefully, I can also sing some of my songs as well. This summer, I was accepted to write songs for the Country Music Hall of Fame at the Taylor Swift Music Education Center in Nashville, Tennessee. I am honored, blessed, and SO excited for this opportunity. "
Kylie performs at local breweries, restaurants, and bars. She is always posting new covers, pictures, and original music on her Instagram account @hiitskyliebrown and also on her TikTok account @kyliebrownmusic. Kylie's Facebook page can be found here. Make sure you listen to her music wherever you stream. She looks forward to seeing you at one of her upcoming shows. :))
Upcoming Gigs
---
Kylie's Music