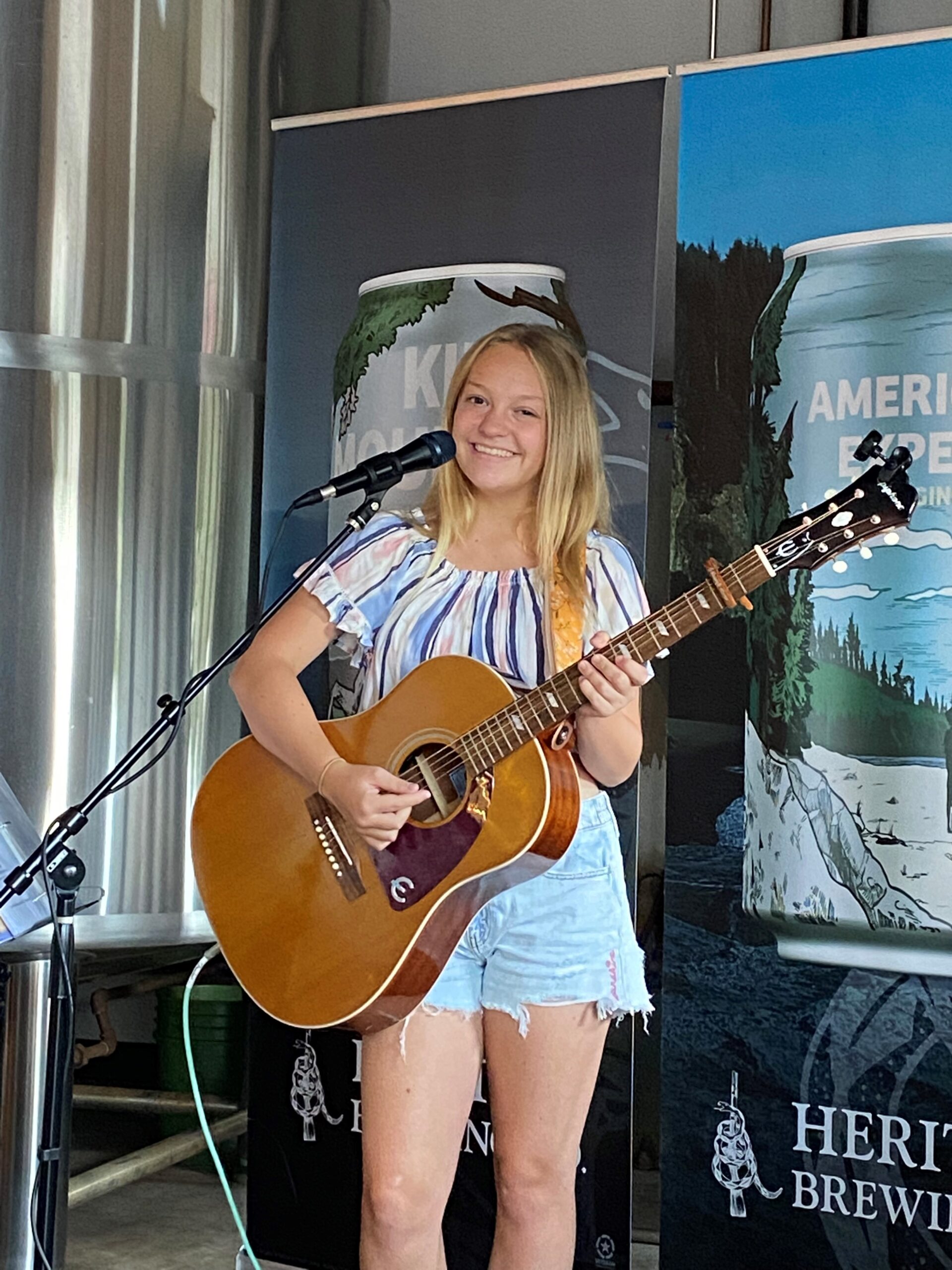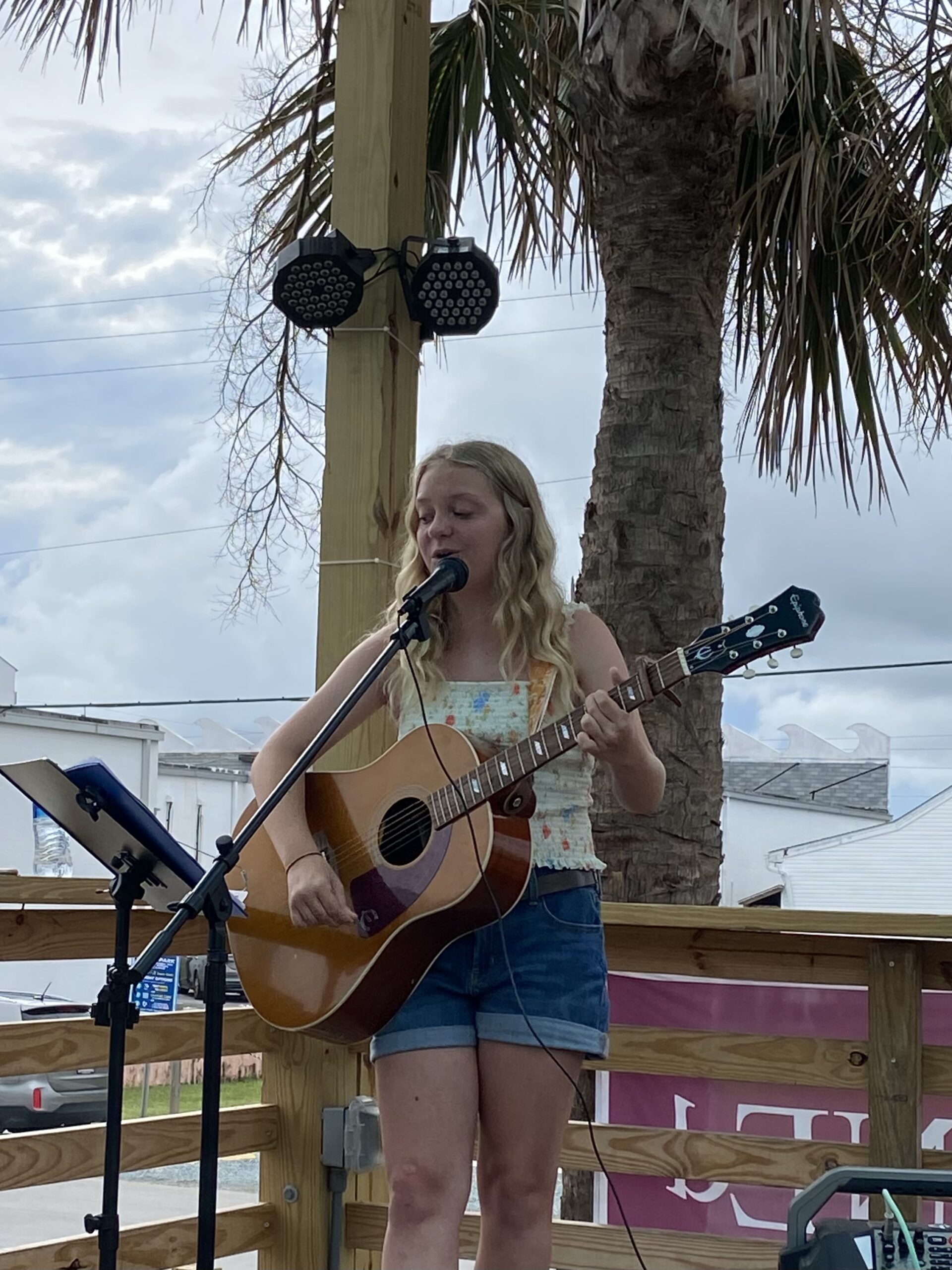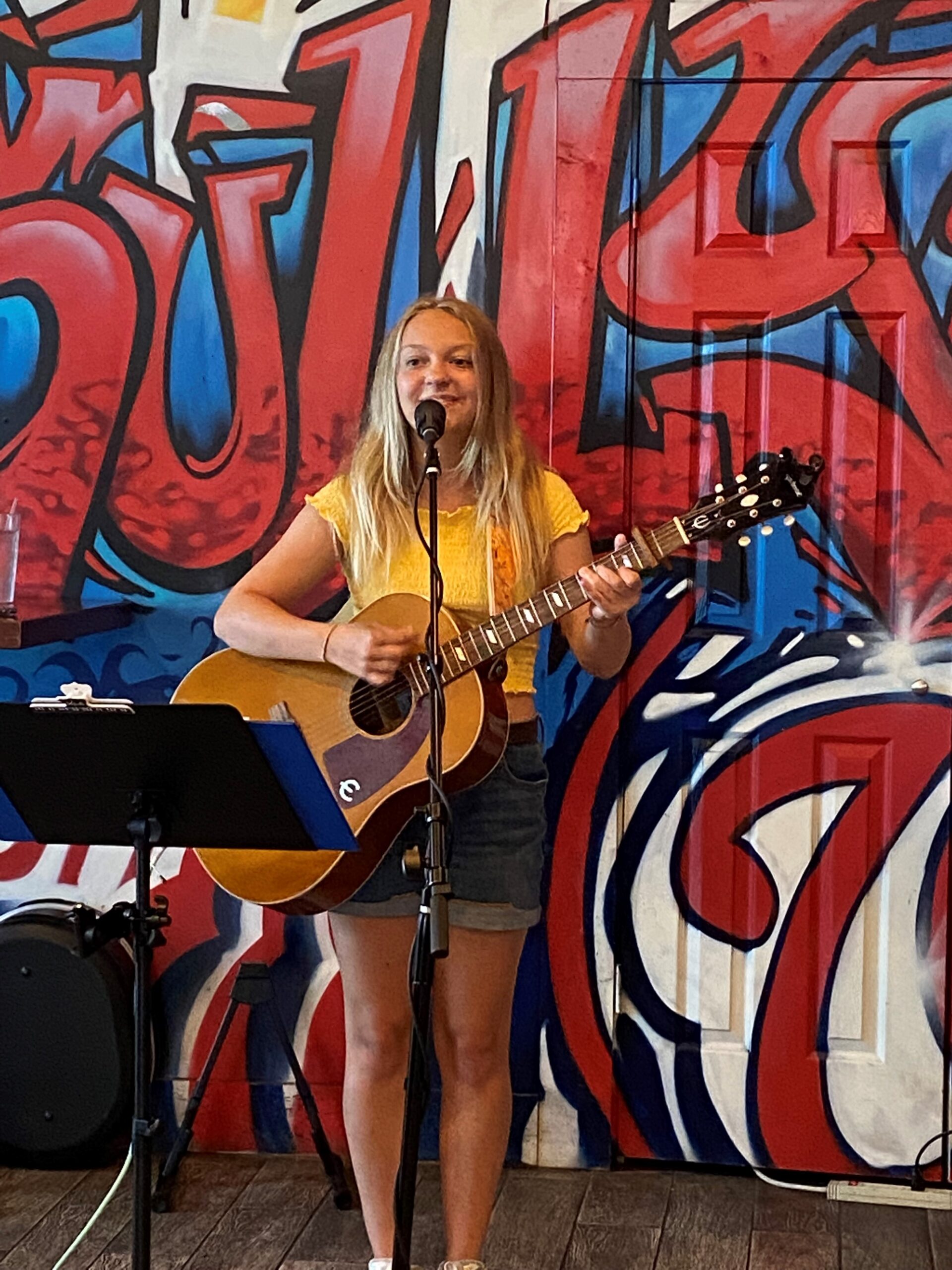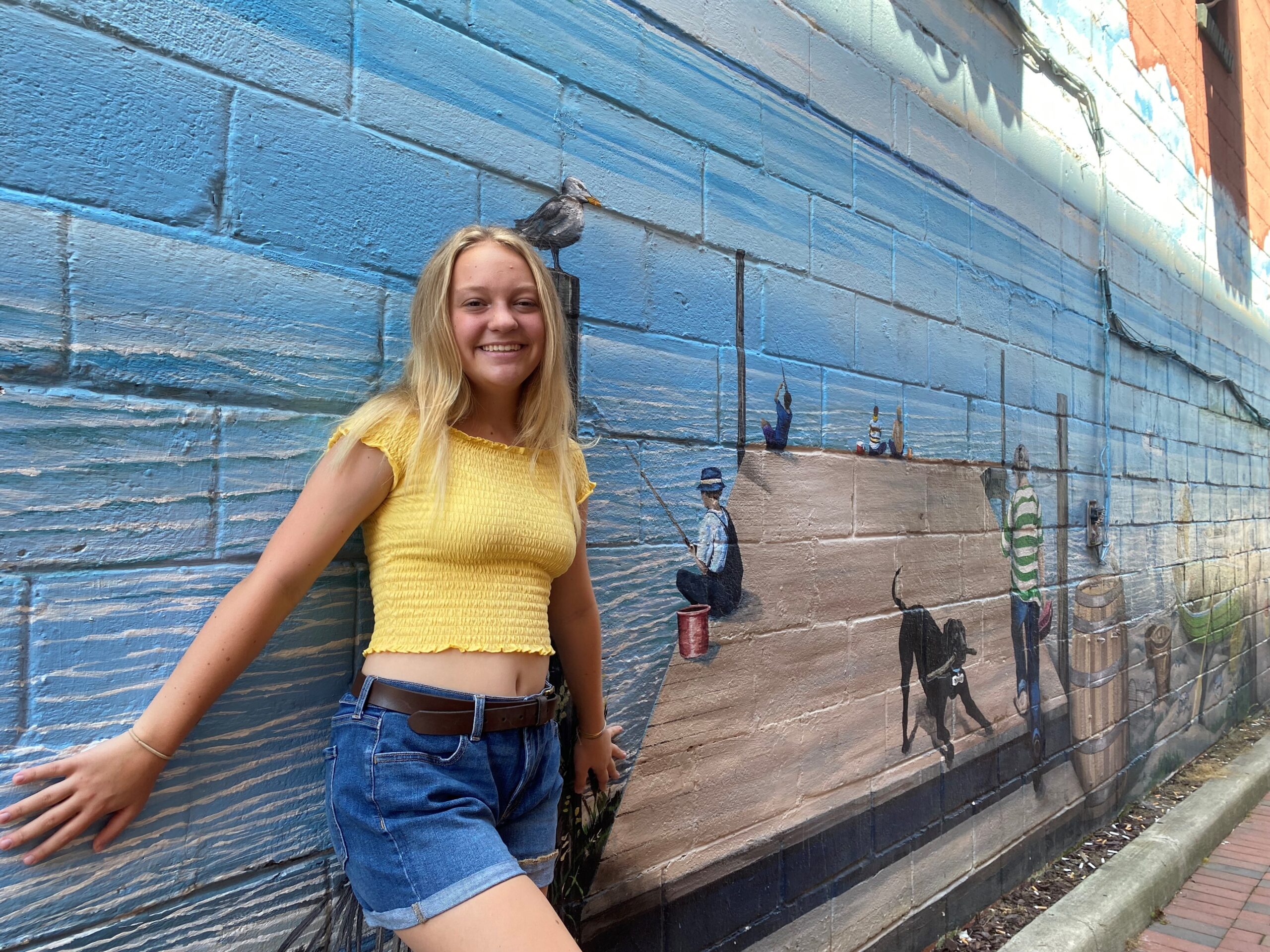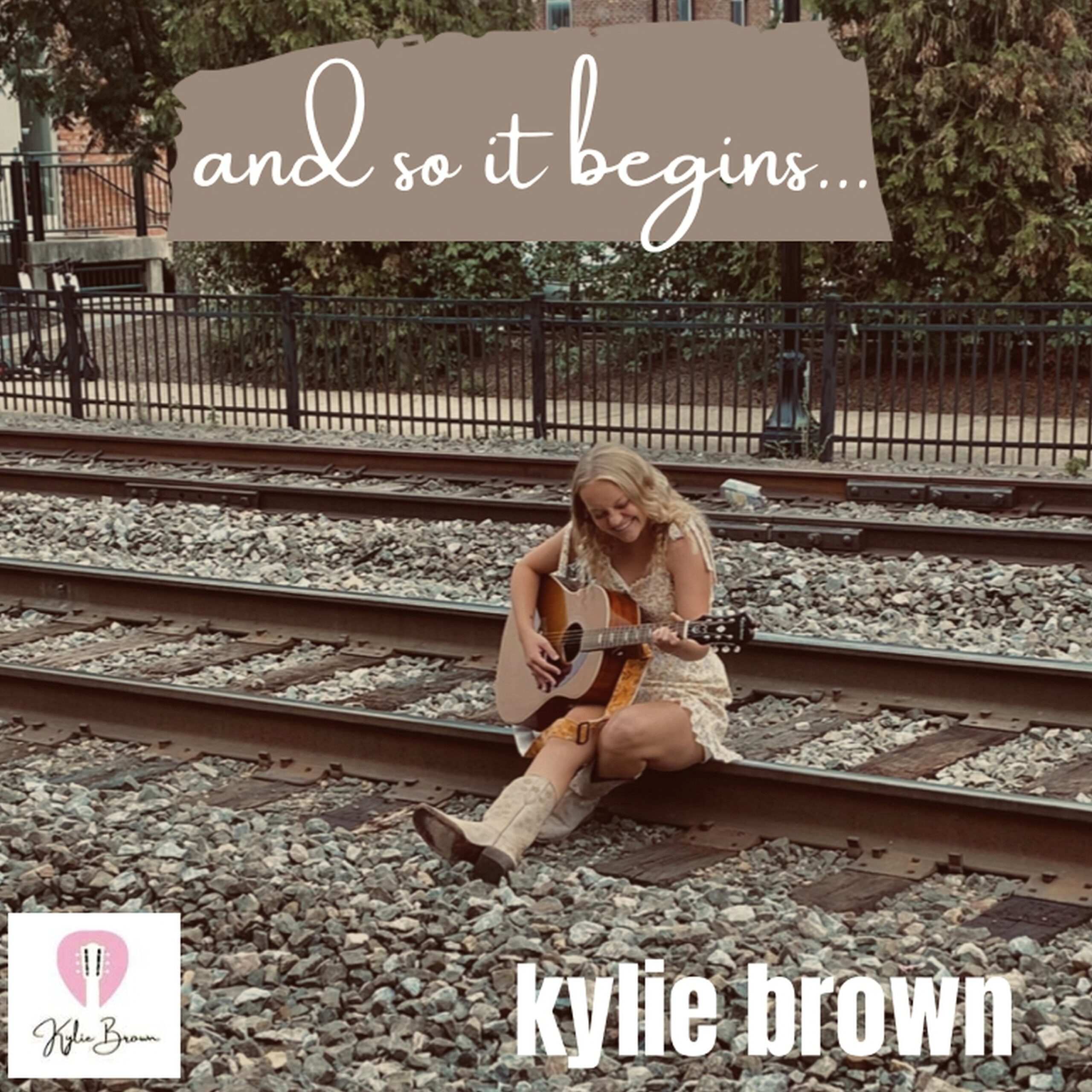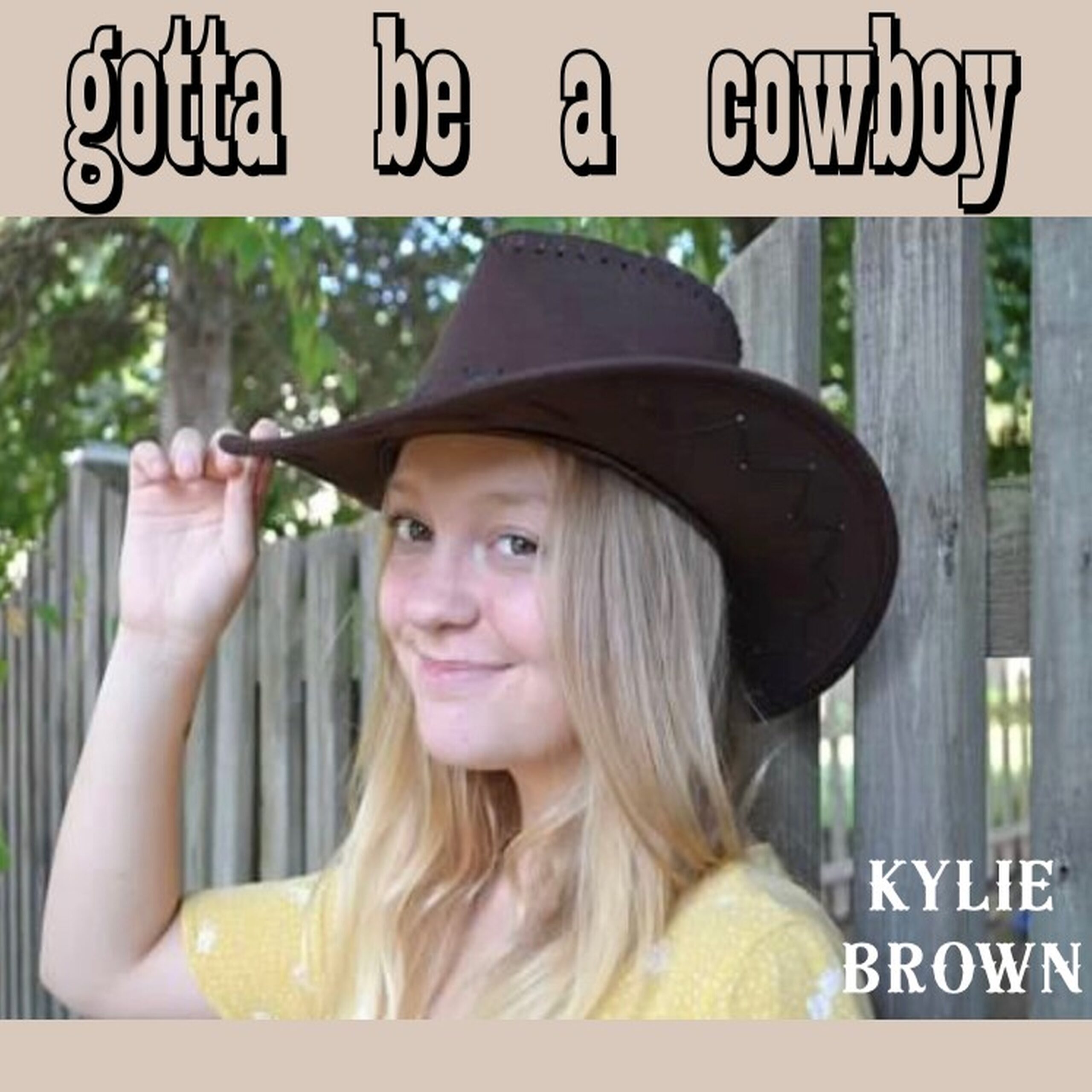 Kylie Brown: and so it begins...
About Me
I am a 14 year old singer songwriter from Northern Virginia. I just released my first album Kylie Brown: And so it Begins… It can be found on all streaming platforms including Spotify, Apple Music, Pandora, etc. I'm so excited, please check it out! I'm also excited to have just started my freshman year at Westfield High School, where I am a member of the Varsity Dance Team. I am also a member of the Leadership program and I hope to be in the musicals at Westfield also.
I have been singing since birth, playing the piano for 7 years and I picked up the acoustic and electric guitar 2 years ago. I love all types of music from country to pop, and I love to rock the house with my original songs! My first love was musical theatre and I love being on the stage performing in musicals and plays.
Not only do I spend most of my time performing at local breweries and bars (check out my upcoming shows tab to see my gig schedule) but I also spend countless hours dancing. I do acrobatic, ballet, musical theatre, lyrical, and hip hop dance. I love being on the dance floor.
I active on Instagram and TikTok and update this site frequently with my upcoming shows, fun posts, and pics. I look forward to seeing you at one of my upcoming shows. :))